N.Y. City Taxi Inspectors Say They've Been Pressured to Seize Cars for the Money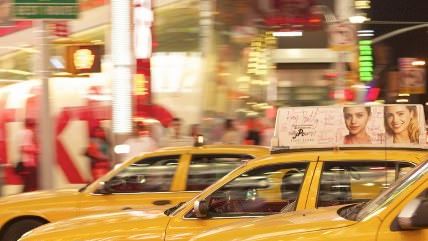 (sakeeb / photo on flickr)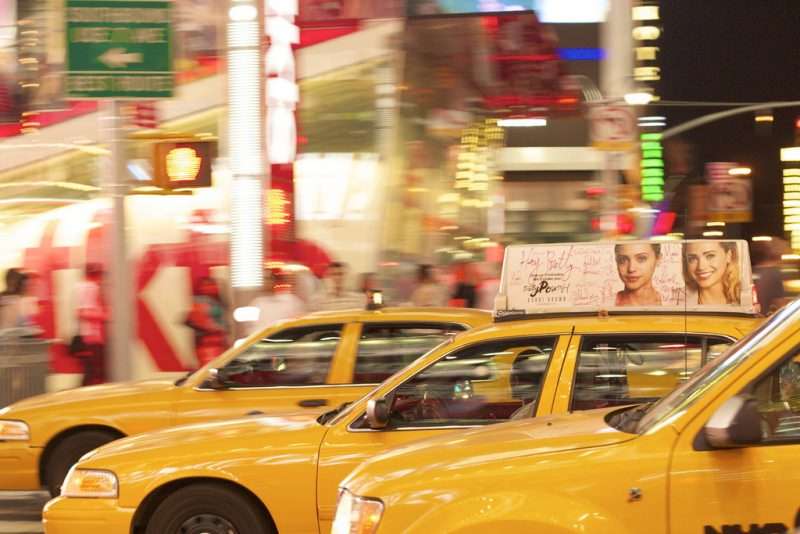 On the heels of reporting the trend of New York City Taxi and Limousine Officials improperly seizing cars under extremely dubious claims that they are illegal cabs (when they were actually transporting friends or family members of the driver), DNAInfo New York spoke with several inspectors who lay the blame on quotas:
[Alan] Kaeckmeister, and three other TLC enforcement sources who spoke on the condition of anonymity, said that while inspectors are tasked with policing yellow cabs and livery cabs, seizing cars suspected of being illegal taxis has become the main focus.

They said the reason is money.

While illegal cab seizures may be a gold mine for a city — those found guilty must pay a fine of at least $600 — the push is also leading to innocent drivers losing their cars, Kaeckmeister and the other sources said.

"They're stopping cars without legal justification all the time," said Kaeckmeister, who in the past year has gone to two tribunal hearings to testify before a judge that his superiors forced him to seize a car when he didn't have the evidence to do so.
DNAInfo described one case where a driver actually thought a taxi commission chief was trying to carjack him. They tussled, and the driver was arrested, but subsequently cleared of allegations by a tribunal.
A commission spokesperson has responded to DNAInfo's reporting by saying all the terrible incidents that have happened took place under the previous leadership. With the Bill de Blasio administration comes a new commissioner, Meera Joshi. She has mandated "refresher training" of the protocol for seizing vehicles and has ordered additional dashboard cameras.
But the whole problem with calling more training is the silly assumption that these officials don't know exactly what they're doing. DNAInfo was told by anonymous sources that underperforming officers are threatened with bad shifts and other forms of retribution. Kaeckmeister said an assistant commissioner once told inspectors that he would not lobby for them to receive pay raises because they weren't snagging enough cars. DNAInfo concludes its latest report:
As for Kaeckmeister, he has given up on a career in law enforcement and is now pursuing a master's degree in divinity and hopes to become a chaplain.

In a 12-page statement he submitted to the DOI last year, he summed up his frustration with the TLC.

"I wanted an entry-level law enforcement position and to help people," he wrote. "However, within a few weeks of starting actually working with the TLC, I can see that the TLC doesn't offer any real value to the public and the enforcement section of it is more or less just a corrupt money-making scam for the city."
In other transportation news from the Big Apple, Lyft will start offering its ride-sharing services there today, after agreeing to submit to the taxi commission's various regulations.