Nick Gillespie Interviews Nirvana's Krist Novoselic About His Alternative Politics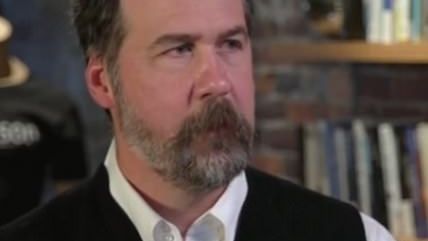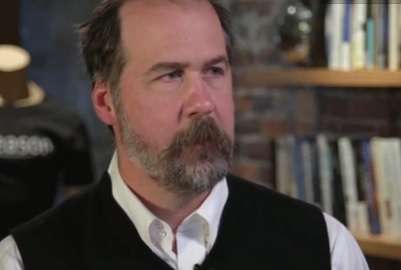 Krist Novoselic is best known as the co-founder and bassist of Nirvana, one of the most influential music groups of the past quarter century. The release of the band's albums Bleach, Nevermind, and In Utero not only mainstreamed what became known as grunge but helped to forever end what was once known as the mainstream. After Nirvana it seems there is only alternative music and alternative culture, a transformation that is both liberating and anxiety-producing.
In 2004, Novoselic published Of Grunge and Government: Let's Fix This Broken Democracy (Akashic), and these days he's chairman of FairVote, a nonprofit that lobbies for electoral reform such as instant runoffs and proportional voting. After serving as chairman of his county Democratic committee for several years and supporting Barack Obama early on, he has broken with the Democratic Party, in part because "it's a top-down structure" impervious to change from the grassroots.
Novoselic sat down Reason TV's Nick Gillespie in May to talk about politics, the Grange, Ron Paul and more.