Kids Director Larry Clark: 'If I Had Lived Anywhere Else I Would Have Been Shot or Executed 40 Years Ago'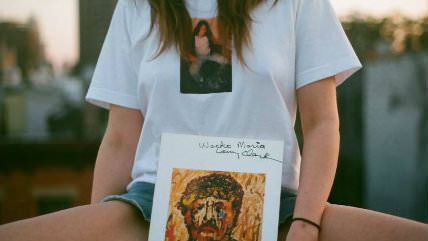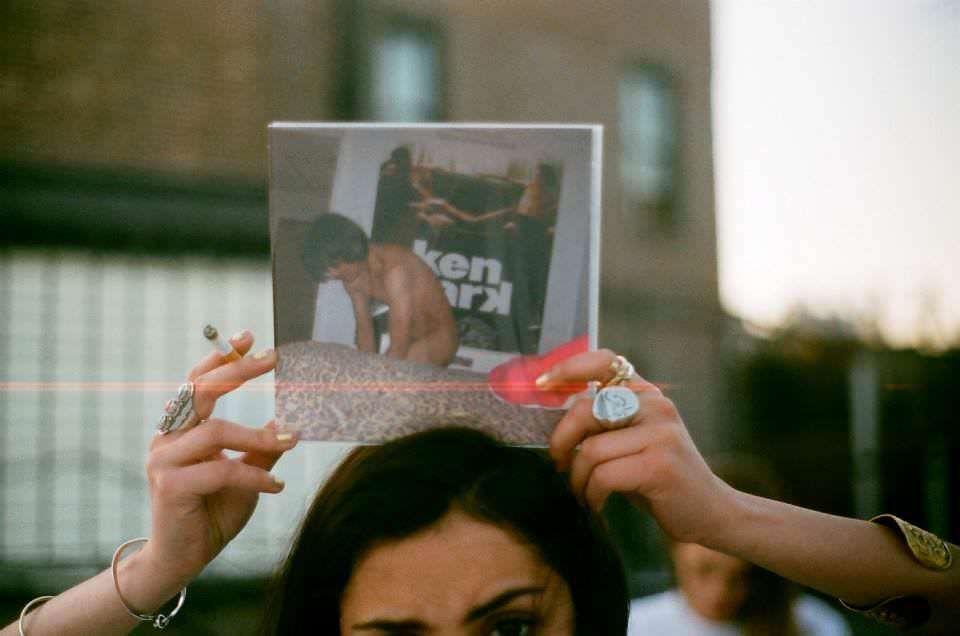 American filmmaker Larry Clark talked to Dazed as part of its "States of Independence" series, which the British magazine describes as a month-long "celebration of American radicalism, youth, and pop culture." As the director of films like Kids, Ken Park, and Marfa Girl, Clark has been a celluloid celebrant of these things for a couple of decades now. (We can thank Clark for Chloë Sevigny, though he also brought us Harmony Korine.) Before that, he documented his own youthful indiscretions in photo books such as Tulsa, which begins with this preface: 
i was born in tulsa oklahoma in 1943. when i was sixteen i started shooting amphetamine. i shot with my friends everyday for three years and then left town but i've gone back through the years. once the needle goes in it never comes out. L.C.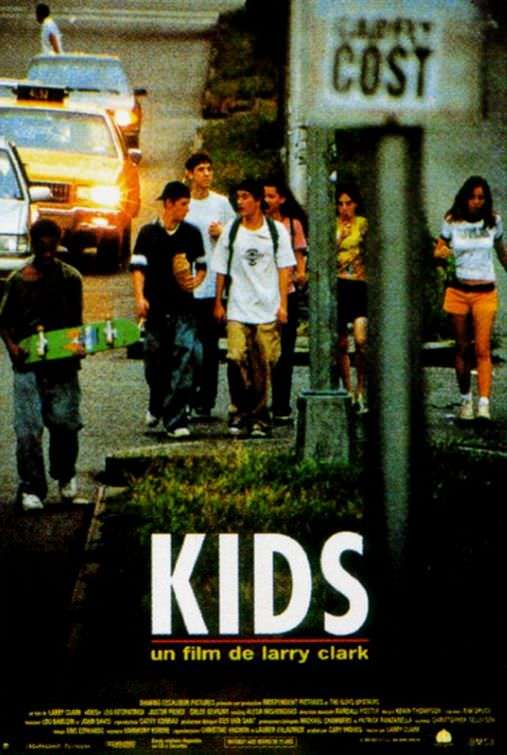 At 71, Clark is about to release his first foreign language film, The Smell of Us, about skate kids in Paris. He recently sold a series of snapshots he took of street kids and skate punks in 1990s New York City for £100 per image. (Which is apparently a bargain.) "I photographed the skate kids so much in the early 90s and it's almost embarrassing to tell them how much work goes for," he told Dazed. "It was important for me to do this show so that the kids can have a souvenir." More from the interview: 
Does the American Dream still exist? 

Larry Clark: Absolutely. I always say that if I had lived anywhere else I would have been shot or executed forty years ago. But in America I've been able to have that freedom to do what I want and say what I want, to observe and document the world as I see it. I feel very blessed to be an American and have that freedom.

(…) Who gave you your first break? Do you still talk?

Larry Clark: Now, that is a question. I really have to think about that one…actually, I think I've always made my own breaks. If I look back at my life, I'm pretty satisfied that nobody ever gave me anything. Everything I've done, I've done myself. That makes me feel really good. I guess there is a self-satisfaction thing there.
Read the whole thing here. Check out more from Dazed's American youth-culture love-fest here.