Dell Becomes Latest Mainstream Brand to Embrace Bitcoin
Dell is making cryptocurrencies more accessible to mainstream consumers by accepting Bitcoin on its website.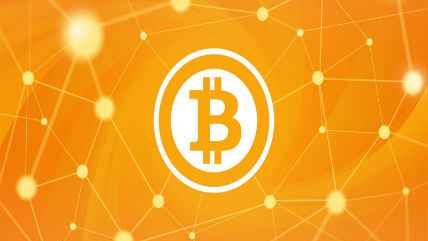 (Credit: PerfectHue / photo on Flickr)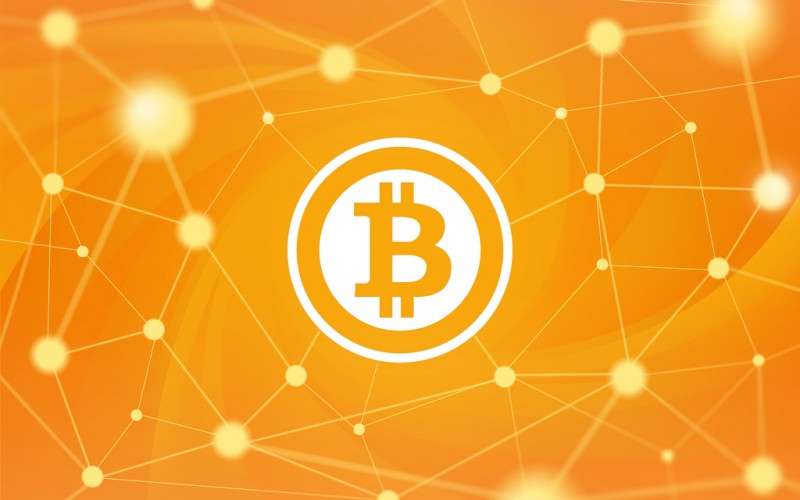 Dell just became the largest tech company in the world to embrace Bitcoin and start accepting it as payment. The multinational corporation is even proactively encouraging its customers to use the digital currency by offering a 10 percent discount on certain products if they're purchase with Bitcoin.
Dell is about four times larger than the second biggest company to accept Bitcoin as payment, the Dish Network.
It has partnered with Coinbase to process payments. Coinbase is an international Bitcoin wallet that has already partnered with companies like Overstock.com and Expedia—both of which experienced immediate success with Bitcoin transactions. Overstock actually processed more than 800 orders, worth about $126,000, in the first 24 hours that it accepted Bitcoin.
Using Bitcoin in transactions has advantages for companies like Dell and Overstock. For instance, Visa charges merchants around 2-3 percent depending on the transaction taking place. Coinbase, on the other hand, charges merchants 1 percent, and only after the merchant has done $1 million worth of transactions that month.
Cost reduction was one of the drivers for accepting Bitcoin said Patrick Byrne, CEO of Overstock.com. "The other was grounded in ideology."
As more companies make Bitcoin use accessible to mainstream consumers, the discussion about regulations will likely heat up. New York just passed strict cryptocurrency regulations last week that will likely drive businesses centered on Bitcoin out of the state. On the other end of the spectrum, California just legally recognized Bitcoin as an acceptable form of payment and refrained from implementing unreasonable regulations.