A Toddler Wanders Near a Busy Street. This Cop's Response May Surprise You.
Did he slap her in handcuffs and book her for negligence and abuse?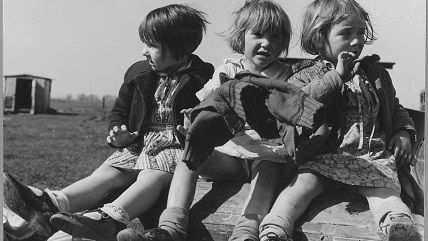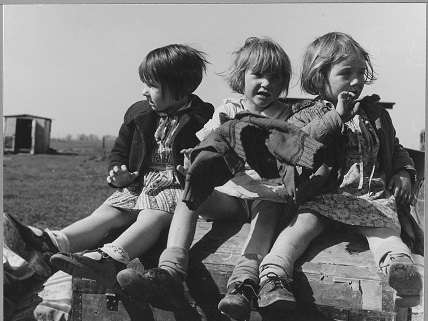 As someone who highlights cases where cops and child protective services intrude into the private lives of families (like this and this), I am positively delighted to showcase examples of the opposite happening.
After some folks in Butler County, Kansas, found a toddler wandering close to the side of a busy road, they called the police. Lt. Travis Pierce showed up just moments before the child's distraught mom. Did he slap her in handcuffs and book her for negligence and abuse? (A response that is rare, but it happens.) No.
According to KWCH news, "Lt. Travis Pierce's policing philosophy is simple; do unto others as you'd have them do unto you." From the news story:
"I'm a new dad and sometimes it's not bad parenting, this kid was fascinated with going outside and it was hard for his mom to keep up," Pierce said.

Pierce said putting the child into protective custody would hurt the situation rather than help, so he went with the little boy's grandma to Wal-Mart instead.

"She bought some extra locks and I advised her on the best type of security for a curious kid that age," Pierce said.

Pierce's help didn't end there. The grandmother and mom didn't know how to install the locks so Pierce went home and grabbed a drill and some tools. They installed the locks at the top of the door, out of the little boy's reach.
As the TV anchor said, this was a case to make Kansas proud. Other cops should follow Pierce's example.