Amazon Trolls France's Anti-Competition Laws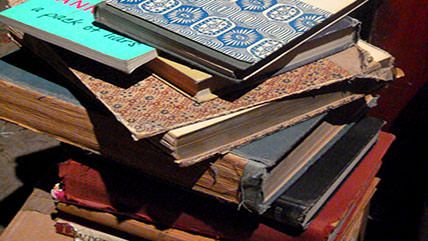 (Credit|||Evan Bench/Flickr Creative Commons)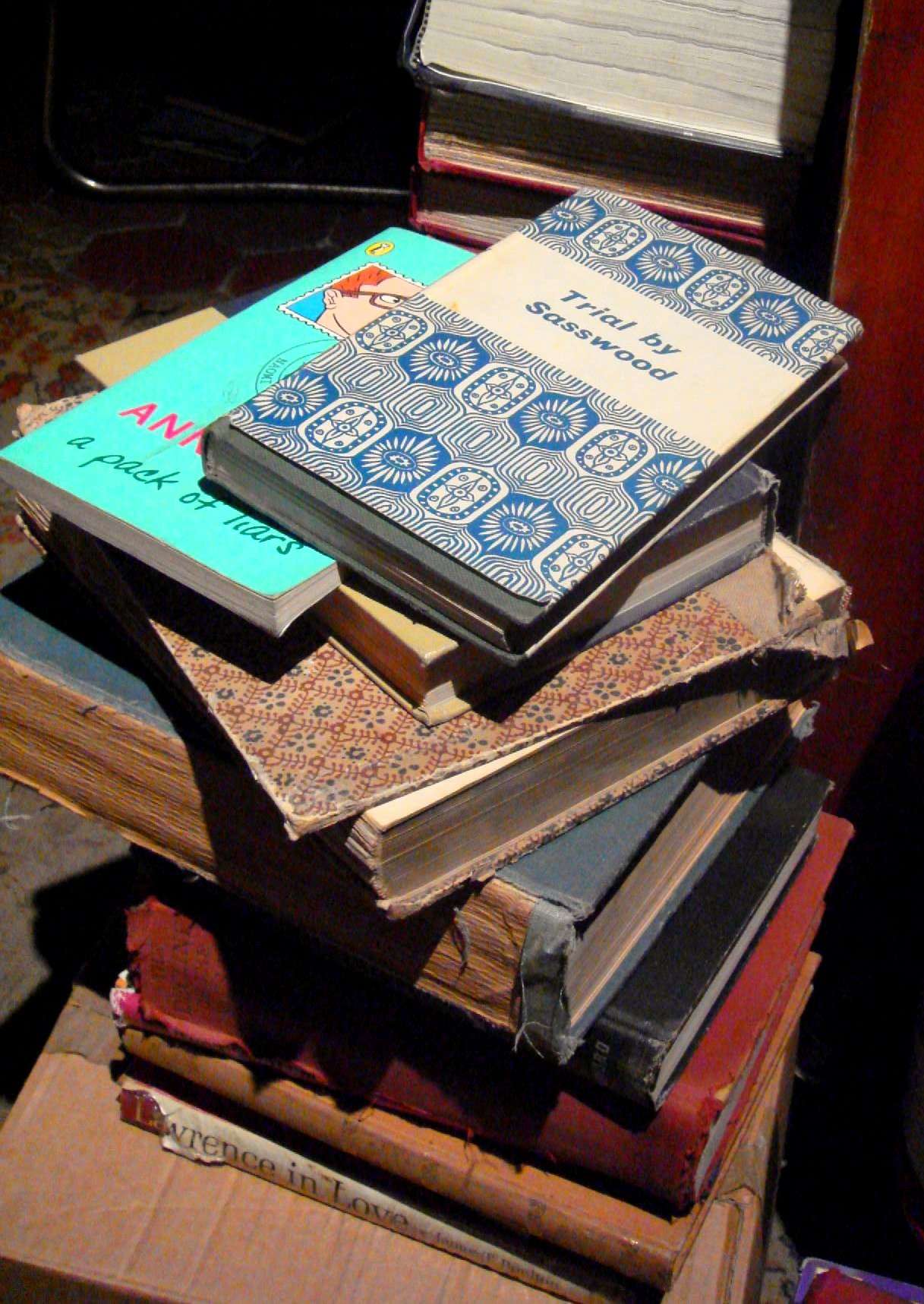 Amazon has responded to France's newest book sale law by complying—well, technically.
The anti-Amazon bill, as it's known, requires the online retail giant to charge book buyers shipping fees for their online literature purchases. The company announced on its French website that it will indeed follow the letter of the law by setting its shipping costs to customers "to the minimum permitted by law." Book lovers in France will be charged a whopping .01 euros per shipment of books—a penny per order.
The ban on free shipping was passed last year by France's ruling Socialist Party, but only recently went into effect. The new rule is actually an amendment to a 32-year-old French law that tightly regulates book prices.
The new requirement applies to all online book retailers but has been called the anti-Amazon bill because Culture Minister Aurelie Filippetti has singled out the company in the past.
In January 2004, the French Booksellers Union took Amazon to court for offering free delivery and the high court in Versailles ruled in the union's favor. The court told Amazon to either starts charging shipping or face a daily fine of 1,000 euros. Amazon stuck it to the union and decided to incur the fine rather than charge its French customers more.
And it looks like this tit-for-tat tango between the two will go on: Amazon is considering an appeal with the European Commission.