Twerking for Putin?
Failed trade restrictions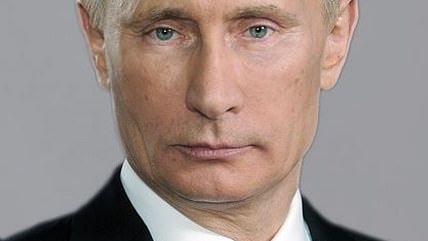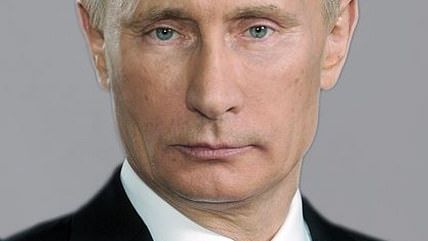 When Russia annexed Crimea in March, the Obama administration promised to put the hurt on Russia for violating Ukraine's sovereignty. "It can get ugly fast," Secretary of State John Kerry warned, "and it can get ugly in multiple directions." The president's weapon of choice: economic sanctions against Russia's powerful oligarchs. The administration described the measure as "targeted" financial attacks, but unintended fallout from the policy nearly stopped Miley Cyrus and Justin Timberlake from singing in Finland.
The pop performers were set to play in the Nordic nation in May and June at a venue, the Hartwall Arena, that happens to be owned by three members of Russian President Vladimir Putin's "inner circle," according to Washington's economic hit list. As David Johnson of Washington law firm Vinson & Elkins explained in April to the Financial Times, the "sanctions stated that no U.S. person could deal with an entity or property, either majority-owned or controlled by one of the sanctioned individuals."
The fate of global twerking hung in the balance for a few days as concert promoter Live Nation said it would be "reviewing [its] portfolio." Whether money was exchanged before or after the sanction list was released would be the deciding factor, another law firm told CNBC. On April 7, Live Nation broke the good news: The Cyrus and Timberlake shows would go on.