Rep. Stockman to NSA: Turn Over Metadata on 'Lost' IRS Emails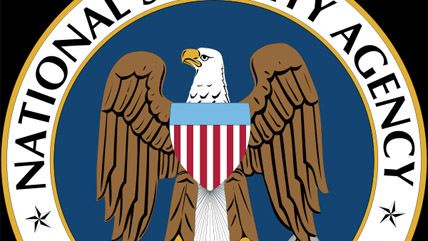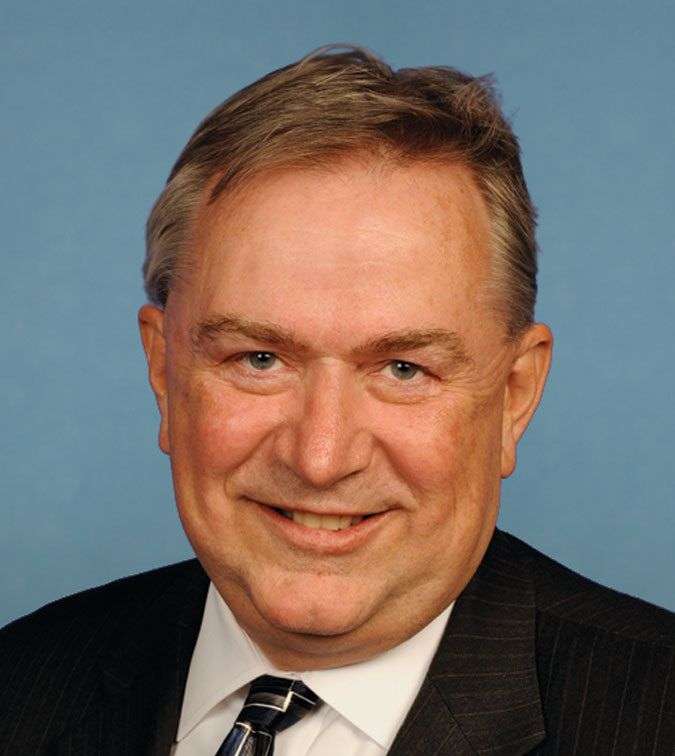 The latest hairy growth on the IRS-targeting-Tea-Partiers scandal is that the federal agency apparently lost more than two years' worth of potentially incriminating emails in a single computer crash. Rep. Steve Stockman (R-Texas) has proposed a creative solution to the problem: have the National Security Agency (NSA) release the relevant metadata.
He wrote a letter to the agency's new director, Michael Rogers, on Friday. Here's part of it:
As you probably read, the Internal Revenue Service informed the House Ways and Means Committee today they claim to "lost" all emails from former Exempt Organizations division director Lois Lerner for the period between January 2009 and April 2011.

According to chairman Camp, "The IRS claims it cannot produce emails written only to or from Lerner and outside agencies or groups, such as the White House, Treasury, Department of Justice, FEC, or Democrat offices" due to a "computer glitch."

I am writing to request the Agency produce all metadata it has collected on all of Ms. Lerner's email accounts for the period between January 2009 and April 2011.
Tim Cushing at the technology blog Techdirt suggests that Stockman's letter likely won't yield anything, since "the NSA can't even confirm or deny its monthly water usage at its Utah data site, much less that it has metadata pertaining to Americans' communications." On the bright side, he says it's good that "this sort of thing is becoming increasingly common" as it prevents the NSA from "pretend[ing] it doesn't harvest data on American citizens." Not a bad consolation prize.
In related news, Jay Carney's replacement, Press Secretary Josh Earnest, seems to be fitting right into the question-dodging culture. He blew off legitimate skepticism of the computer crash and turned it around on the inquiring minds. "You've never heard of a computer crashing before?" he asked reporters yesterday. "I think it's entirely reasonable. … The far-fetched skepticism expressed by some Republican members of Congress I think is not at all surprising and not particularly believable."