Andrew Napolitano on Rampant Progressivism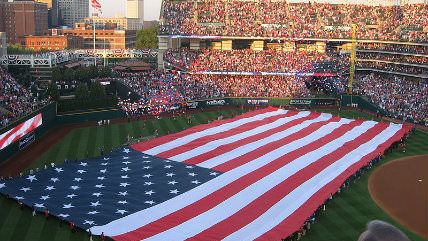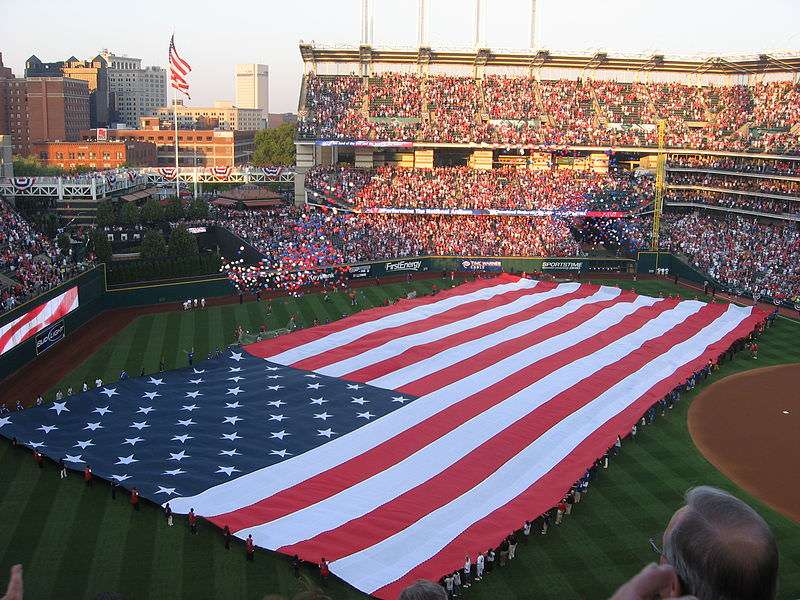 The dastardly philosophy of government known as progressivism was brought into the American mainstream 100 years ago by a Republican, Theodore Roosevelt, and a Democrat, Woodrow Wilson. Its guiding principle is the belief that government—not individuals—is the chief engine of human progress.
Progressives believe the federal government can regulate any behavior, right any wrong, tax any event, and curtail any freedom, subject only to the express prohibitions in the Constitution. But this view of American government contradicts the Constitution, Andrew Napolitano argues. And with President Obama, most congressional Democrats, and many congressional Republicans these days behaving as ardent progressives, we had better beware.