CIA Joins Twitter, Starts Off With a Groaner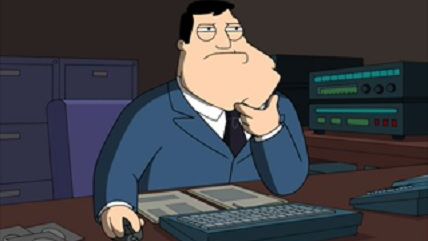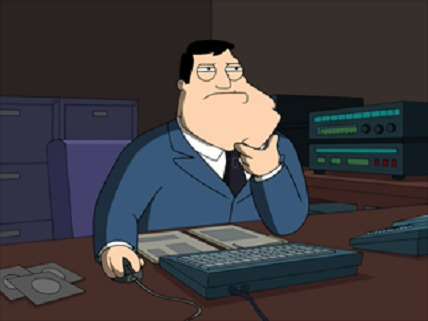 The CIA joined the social media platform Twitter on Friday. It's already racked up 620,000 followers since then. Despite being a spy agency known for following people, it's only "following" 25 accounts on Twitter, mostly other U.S. spy agencies. What's the purpose of the CIA having a Twitter account? Even a spy agency needs to spend some time managing its image. Perhaps the CIA wanted to show off its lighter side. It's first tweet was: "We can neither confirm nor deny that this is our first tweet." HAHA, get it? Cuz the CIA is all about being clandestine and not being forthright with the American people.
Twitter, of course, is about neither of those things. Almost every tweet on Twitter is public, available for everyone to see. That model doesn't really lend itself to obfuscation. It lets public figures try to communicate with the public without mediation from mainstream media but the public itself can be just as harsh. A tweet can sometimes be worth a thousand words of controversy, especially for public figures and companies with poor social media management.
So what is the CIA going to do on Twitter? Don't expect it to start following foreign leaders, foreign spy agencies, or even terrorists and terrorist groups it is actively targeting. As you can tell from its first 25 follows, expect the CIA's Twitter account to be a collection of uncomfortable attempts at connecting with the younger generation and cheering on other government agencies; what most government Twitters do.
You can expect the CIA account to be a magnet for trolling too. WikiLeaks is excited about the CIA joining Twitter, tweeting that they looked forward to sharing great classified info about the CIA. It looks like the CIA's social media person (it is a government bureaucracy, it could be a whole unit) saw Wikileaks' tweet. The CIA's second tweet mirrored Wikileaks', saying it looked forward to sharing great unclassified info with its followers. Perhaps the best response to the CIA joining Twitter, and its horrible first attempt at humor, came from the New York Review of Books, which spent the next hour tweeting the CIA's greatest recent hits.