Andrew Napolitano on Obama's Bergdahl Deal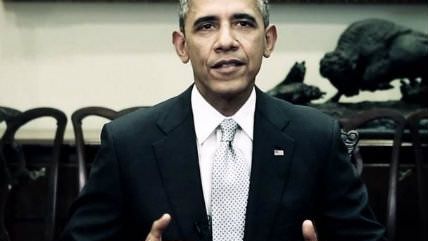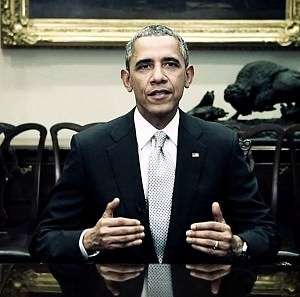 Late last week, President Obama announced the release of Sgt. Bowe Bergdahl, who had been held by the Taliban in Afghanistan for more than five years. The government apparently negotiated with the Taliban—a group characterized by federal law as a non-state terrorist organization—on a deal that required the U.S. to release five former senior Taliban officials from the American prison camp at Guantanamo Bay, Cuba.
It's likely that Obama violated federal criminal law in the deal he cut, writes Andrew Napolitano. While it's not a crime to release a prisoner who has been acquitted, it is criminal to release an untried prisoner whom the government reasonably believes will aid a terrorist group.
The president may argue that he enjoys the constitutional authority to make these prisoner swaps. Yet he's sworn an oath to enforce all federal laws faithfully. He cannot knowingly or legally exclude himself from the obligation to comply with laws with which he disagrees, argues Napolitano.