White House Apologizes for Keeping Taliban Trade Secret, NSA Says Facial Recognition Tools Legal, Girls Plot Murder to Appease Slenderman: P.M. Links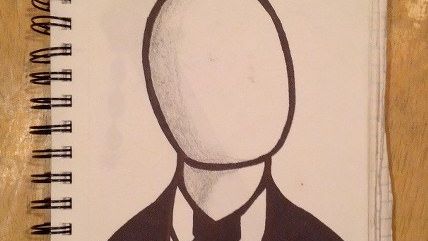 Credit: Âtin / photo on flickr

The White House apologized to Senate Intelligence Committee Chairwoman Dianne Feinstein (D-Calif.) for keeping the trade of five Taliban commanders for Army Sgt. Bowe Bergdahl a secret from the Senate.

The new head of the National Security Agency says their recently revealed facial recognition tools are totally legal, so don't worry about it.
Two 12-year-old girls in Wisconsin stand charged on plotting to kill another girl in order to allegedly pay homage to Slenderman, a fictional horror villain invented by folks on the Internet as a meme. They are being charged as adults, despite the ludicrousness of their plan.
Of course it's Florida: A judge got into a fistfight with a public defender outside a courtroom in Brevard County.
The Pentagon revealed today that a Russian jet intercepted an American recon plane over international waters in April.
Abdul Fattah al-Sisi, a former army chief, has been elected president of Egypt by allegedly 97 percent of the vote. Many boycotted the election due to the way the country has treated dissenters and the Muslim Brotherhood.
Follow us on Facebook and Twitter, and don't forget to sign up for Reason's daily updates for more content.