Professor Fired Due to His Masterfully Crafted Beard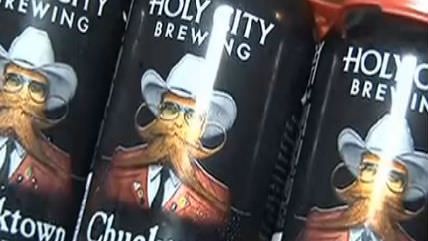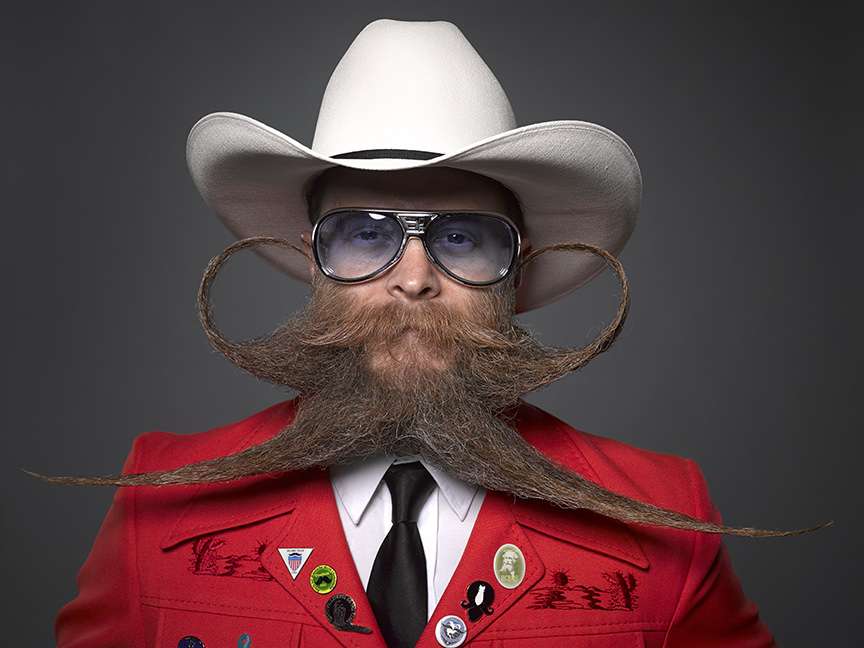 Dr. Paul Roof, a professor of sociology at Charleston Southern University, was recently fired from the small Christian school in South Carolina for having an amazing beard…or as the university put it, because his likeness showed up on a beer can.
The brewing company, ironically called Holy City Brewing, used a picture that Roof submitted to a beard competition last fall as the design for their questionably named suds, "Chucktown Follicle Brown."
Roof was called into the dean's office last Wednesday. He said in an interview with Live 5 News in Charleston, "We came to an understanding, and there appeared to be no problems with the beer ad or the beer can." Two days later though, he was called into the vice president's office and fired. He told The Raw News,
"I was told that it was not representative of a Christian environment, and for me a Christian environment entails two things: looking out for other people and forgiveness of others who've transgressed you."
It's hard to see where Roof "transgressed" anyone at all. He says that he wasn't even aware that his picture was going to be used on the can. "I'm not compensated for the image, I don't own the image, and the use of the image was a surprise to me."
The loss of his job would perhaps be understandable if he was handing out the new beer to his students or if he came to class with eight of them in his belly, but it seems a bit excessive to get fired just because this awe-inspiring picture showed up as the design for a recreational beverage. After all, one of Jesus' most well-known miracles was turning water into wine—a feat that every kid on Charleston Southern University's campus probably aspires to.
In the past few years, the extent to which colleges have gone to put a bubble around their campus and shelter their students has been nothing short of amazing, but this episode might just take the cake. Though the university may not have shown him very much compassion or forgiveness, he has received an outpouring of support on social media. He told Live 5 News that he isn't sure what it would take to get his job back, and that he's not even sure that he would want it back.