Hacker Crackdown
Licensing education innovation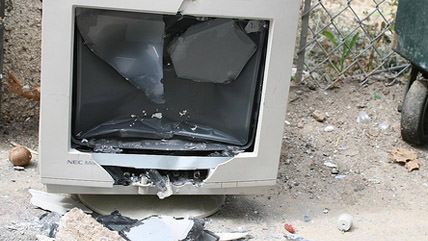 In January, the California Bureau for Private Postsecondary Education (BPPE) gave Silicon Valley coding boot camps an unsettling ultimatum: Get licensed or shut down and pay a $50,000 fine. They were granted two weeks notice.
These "hacker camps" usually cost somewhere between $10,000 and $20,000 for students and typically last nine to 12 weeks. They boast high graduate hiring rates. Hack Reactor claims a 99 percent success rate; App Academy says its hiring pickup is 98 percent. The coding schools offer a shorter and cheaper avenue to expert programming than your typical college program, and quickly channel recruits into well-paid employment.
The schools seem willing to comply with regulations. But there are concerns that the formulaic regulations are ill suited for the fast-paced, constantly evolving technology realm. The California Code of Regulations requires the state to approve all curriculum changes, a rule that will fare poorly with institutions that feed off of bleeding-edge innovation. Regulations also require that teachers have three years of experience, but non-credentialed programming industry experts generally lead the coding camp classes.
"We welcome regulation and oversight. We have nothing to fear from that process. We think it makes sense," App Academy co-founder Kush Patel told Wired in January, despite reservations about the way the rules are designed. "Whatever the case, we're going to comply with the regulations of the state."