In the Market for a Chainsaw? It's Tax Free in Virginia Next Week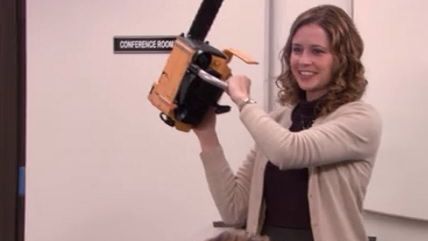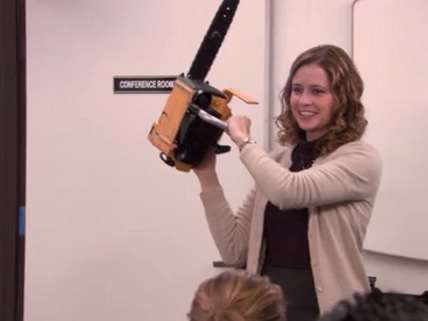 Next week Virginia celebrates a week-long tax holiday to encourage residents to purchase supplies useful for hurricane preparedness. Mostly, items eligible to be exempt from sales tax have to cost under $60 (things like batteries, flashlights, radios, and duct tape). You can also buy a portable generator or inverter power cables up to a cost of $1,000. Most importantly, starting this year chain saws and chain saw accessories (of up to a cost of $350) are also eligible under the tax holiday.
From the Virginia government's list of "qualified items":
Gas-powered chain saws with a selling price of $350 or less and chain saw accessories with a sales price of $60 or less may be purchased exempt of the Retail Sales and Use Tax. The following is an all-inclusive list of the items that are deemed "chain saw accessories":

• Chains

• Chain saw bar and nose lubricants

• Two-cycle motor oil

• Chain sharpeners and files

• Bars

• Wrenches

• Carrying cases and scabbards

• Safety apparel, including chaps, gloves, hearing protectors, helmets, and

protective glasses

• Repair parts
Check out the whole list here.