It's Not Just the VA; Government Health System Waiting Lists Are Lethal in Canada, Too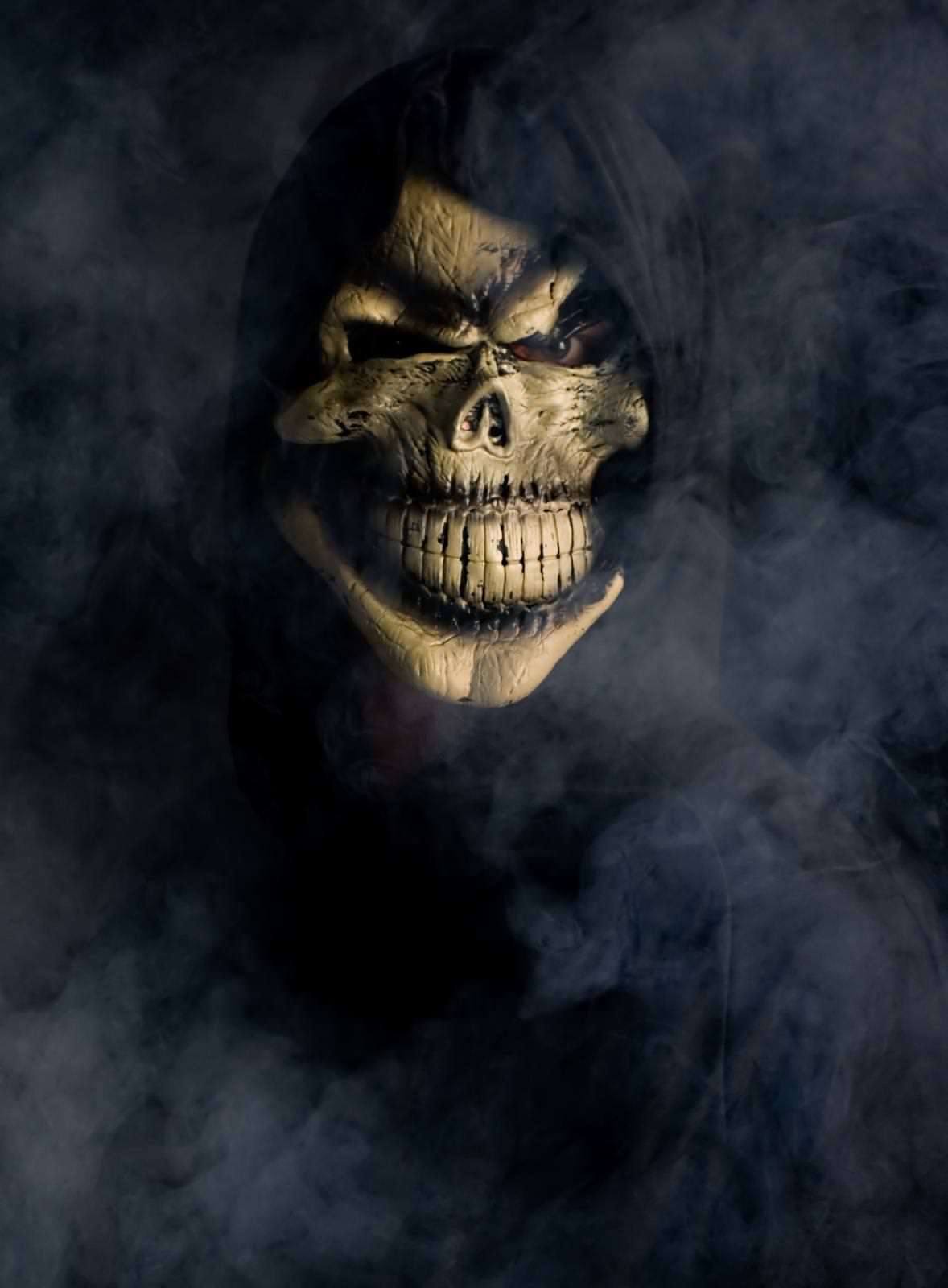 At least 40 veterans may have died in Phoenix alone, while languishing on secret Veterans Administration waiting lists, according to CNN. Such delays are typical of government-controlled, single-payer systems, I wrote yesterday. They're such a regular feature that the U.K. National Health Service boasts "you have the legal right to start your NHS consultant-led treatment within a maximum of 18 weeks from referral."
And the deaths that go with such delays may also be a regular feature of single-payer systems.
"Canada's growing wait times for health care may have contributed to the deaths of 44,273 Canadian women between 1993 and 2009," that country's Fraser Institute announced just yesterday.
The estimated 44,273 deaths between 1993 and 2009 represent 2.5 per cent of all female deaths in Canada during that 16-year period, or 1.2 per cent of Canada's total mortality (male and female).

More specifically, during that same 16-year period, for every one-week increase in the post-referral wait time for medically necessary elective procedures, three female Canadians died (per 100,000 women).
The study reaching those conclusions found no such dramatic relationship between extended waits for care and male mortality, which is reassuring to those of us with a Y chromosome. For double-XXs, not so much.
Fraser reports that wait times for Canada's single-payer system have grown across 12 major medical specialties from 9.3 weeks in 1993 to 18.2 weeks in 2013. The extended delays grew so bad in Quebec that Canada's Supreme Court ruled laws banning private medical insurance unconstitutional in 2005.
Similar problems exist in other countries with government-dominated health care. Recently, in Wales, the Colchester Hospital University NHS Foundation Trust was investigated after a report suggested that delays in cancer treatment were being concealed by officials.