J.D. Tuccille: Being Antigovernment Is Just Good Sense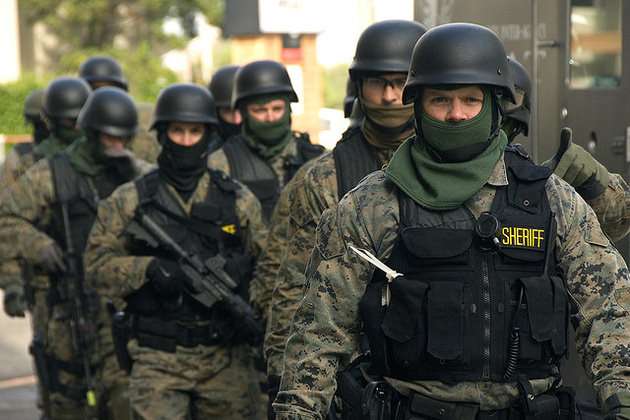 People suspicious of coercive power have been on the defensive recently—or, more accurately, their opponents want them to be on the defensive. The latest argument spouted by fans of a government potent enough to give you all you could want and give it to you good and hard is that any eyebrows raised at the prospect of such an expansive state are evidence of racism.
Don't try to follow the logic; you might trip over the twists and turns it takes.
But here's the honest truth, writes Reason.com Managing Editor J.D. Tuccille: Not just skepticism toward state power, but a strong antigovernment sentiment, are natural and logical results of taking a close look at the state and its works. Its bloody, heavy-handed works.