U.N. Envoy to Syria Steps Down, He Always Had an Impossible Task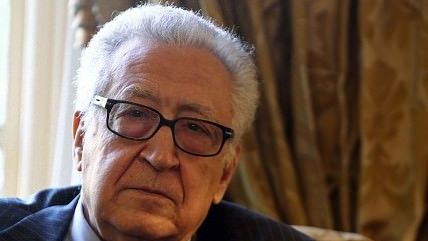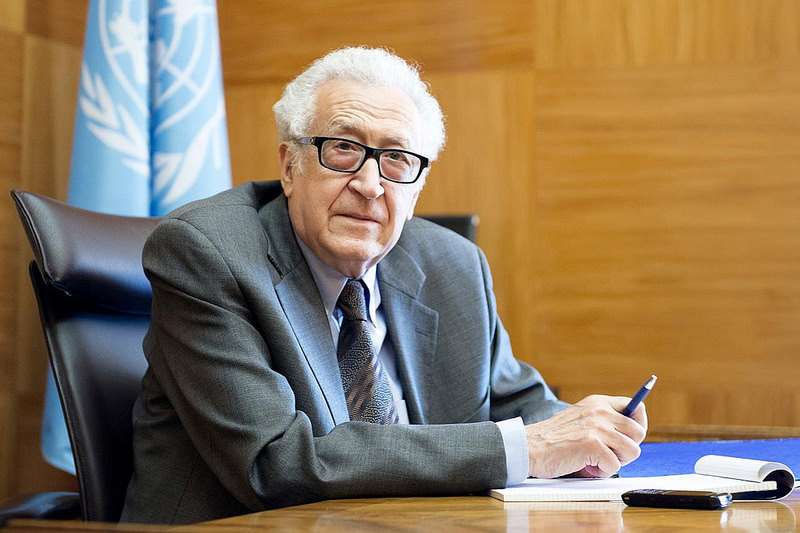 United Nations Secretary General Ban Ki-Moon has accepted the resignation of the U.N. and Arab League's special envoy to Syria, Lakhdar Brahimi, who has been unable to make any significant progress toward ending Syria's bloody civil war.
The news came on the same day French Foreign Minister Laurent Fabius expressed regret over the fact that the Obama administration had not carried out strikes in the wake of the Assad regime using chemical weapons in the Damascus suburb of Ghouta in August. Fabius also said that there are "indications" that since the Assad regime agreed to give up its chemical weapons it has carried out 14 chemical attacks.
It shouldn't be surprising that Brahimi has been unsuccessful in working toward a conclusive peace agreement between warring parties in Syria. He had an impossible task given the diversity of the pro and anti-Assad forces and the diplomatic entanglements involved in trying to secure an agreement involving Western powers and a regime supported by Russia (which has a permanent seat and veto power in the U.N. Security Council) and Iran, which backs the pro-Assad Lebanon-based group Hezbollah.
Even if Brahimi had been able to secure some sort of agreement between the Assad regime and the represented opposition at the Geneva II conference meetings earlier this year it is unlikely that it would have led to an end to the bloodshed in Syria given that the Islamic State of Iraq and Syria and the al-Nusra Front, both anti-Assad jihadist groups, rejected the negotiations.
How the conflict in Syria will end will almost certainly be decided by the fighting between pro and anti-Assad forces, and not an international agreement that the U.N. has a role in shaping. This was true before Brahimi assumed his special envoy post, and remains true now.