Mary C. Tillotson on Georgia School Choice Challenge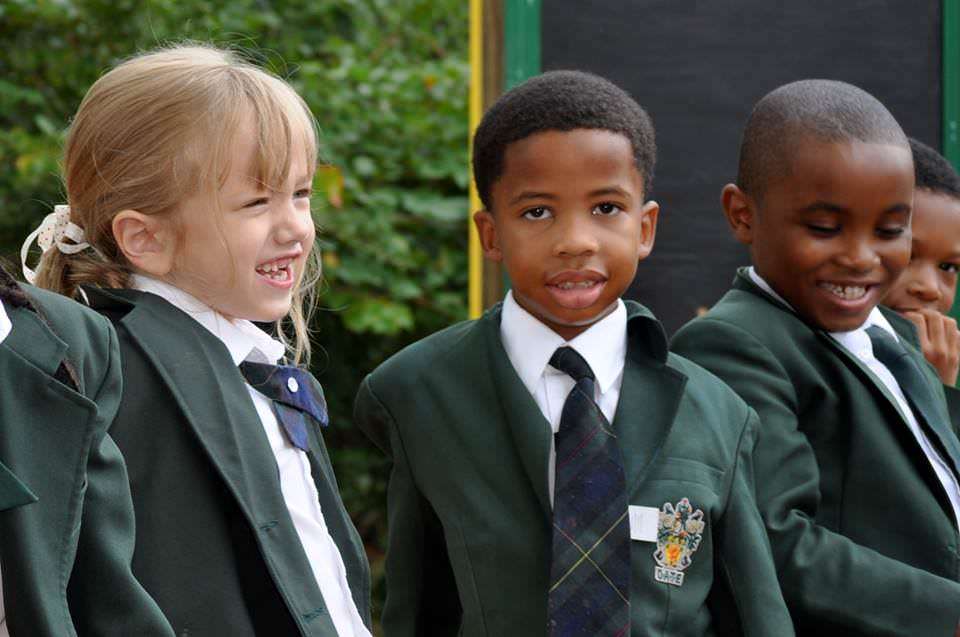 For years, the Southern Education Foundation has pushed for changes to Georgia's school choice program, which relies on a system of tax-credit scholarships. The foundation recently helped a group of plaintiffs file a lawsuit, hoping to have the program declared unconstitutional.
The Institute for Justice is planning to intervene in the lawsuit, representing parents—including Robin Lamp, a single mother who has relied on Georgia's school choice program to send her two daughters to private high school. Mary C. Tillotson takes a look at what's at stake for Lamp's family and many others in this legal battle.