A.M. Links: U.S. Government Asks for Private Information More Than Once Per Minute, EPA Office Accuses EPA Office of Blocking Investigations, Michael Jordan Considered Himself a Racist in His Youth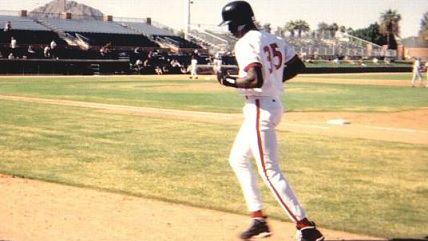 Wikipedia

The U.S. government is reportedly pinging Verizon and AT&T more than once per minute in search of private customer information.

The House is expected to take two votes related to the Internal Revenue Service (IRS) this week; it will vote today on whether to hold Lois Lerner in contempt and tomorrow on a resolution urging Attorney General Eric Holder to appoint a special counsel to investigate the IRS.
The Office of the Inspector General at the Environmental Protection Agency (EPA) is accusing the agency's Office of Homeland Security of illegally blocking its investigations.
The New Jersey Board of Pensions rejected an application by a Camden police officer who staged a shooting with his wife. One member of the board wondered why no charges more seriously than "disorderly conduct" were brought against the officer for the apparent fraud.
In a recently released biography, Michael Jordan reveals that he considered himself a racist against white people in his youth.
Vietnam claims a vessel from China intentionally rammed two of its own in a disputed region of the South China Sea.
Follow Reason and Reason 24/7 on Twitter, and like us on Facebook. You can also get the top stories mailed to you—sign up here.