Feds Try to Mail $400K Drone to Themselves, Send It to the Wrong Guy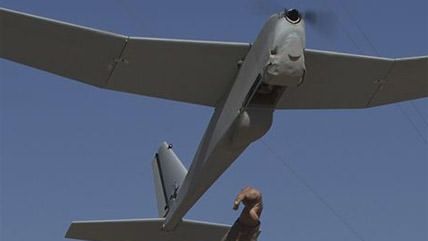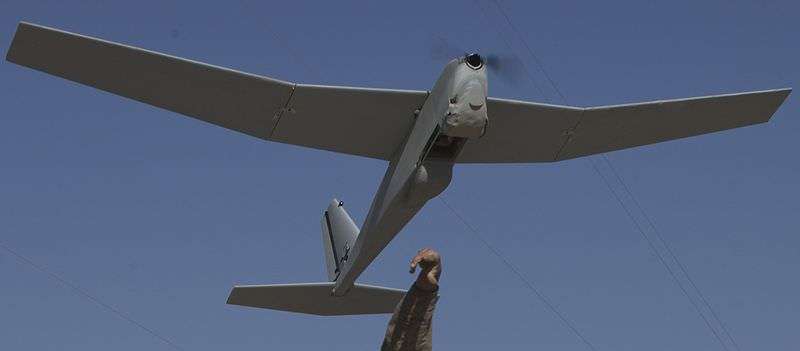 The National Ocean and Atmospheric Administration (NOAA) recently tried to mail a drone from an Air Force base in Florida to one of its own animal sanctuaries in Massachusetts. A fairly simple procedure, you might assume, but also one that involves some pretty clear oversight since the remote-controlled device in question is worth upward of $400,000.
Somehow, one of the boxes of parts was delivered to the wrong address.
"I wasn't expecting a freaking drone," explained the lucky guy who received a free Puma All Environment Unmanned Aircraft yesterday along with some weight-lifting equipment he ordered from Amazon. He goes by the alias "Seventy_Seven" on Reddit, and there isn't much known about him besides the fact he's a college student nowhere near Massachusetts and has no time for aquatic wildlife monitoring equipment since he's busy getting ripped on his new bench set.
Seventy_Seven posted pictures of the package on the discussion board site and asked people to help him figure out what the heck it was, since it contained only the drone's wings and control panel. I can only imagine that at the same time, wacky sitcom-esque head-scratching ensued at the Stellwagen Bank Marine Sanctuary where employees thought they were done assembling a sweet new wingless drone, only to look with disappointment at the picture on the box.
The Reddit user assured, "the label on the exterior was addressed to me. Nothing on the outside of the crate said it was government property."
Vice was the first to pick up the story yesterday and contacted NOAA spokesman David Miller, who "said he wasn't sure when the drone was mailed but thinks it must have been in the past few days," and blames the United Parcel Service (UPS) for the mix-up since seven other packages of Puma parts made it to their correct destination.
"I can tell you that it didn't come from us addressed to him," Miller insisted yesterday, adding that NOAA was "working with UPS to find it."
Apparently, Seventy_Seven was more resourceful than the federal agency: He updated his Reddit post saying that he squared away the issue and found Miller's contact information before Miller could find his.