Supreme Court Approves Prayers Before Public Meetings, Elderly Vampires May Consume Us All, Target CEO Resigns: P.M. Links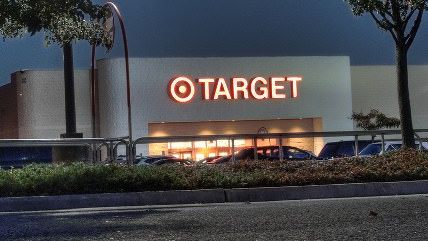 (rowanb73 / photo on flickr)
credit: rowanb73 / photo on flickr

In a 5-4 ruling, the Supreme Court decided today that it is not a violation of the Constitution for public government meetings to open with a prayer, even if said prayer promotes a particular religion.

If you think old folks are only sucking the livelihood from the young via government entitlement programs, stay tuned: Research shows that injections of the blood of the young may be able to help reverse aging.
As a consequence of the latest fake outrage over the politics and backgrounds of college commencement speakers, Condoleeza Rice has withdrawn from giving a speech at Rutgers University.
Target's CEO has resigned in the wake of the huge data breach that affected millions of the retailer's customers last December.
A planned three-day subway strike in London that was supposed to start today was called off at the last minute.
The Drug Enforcement Administration has announced it will significantly increase the amount of marijuana it's going to acquire for use in medical research.
Follow us on Facebook and Twitter, and don't forget to sign up for Reason's daily updates for more content.