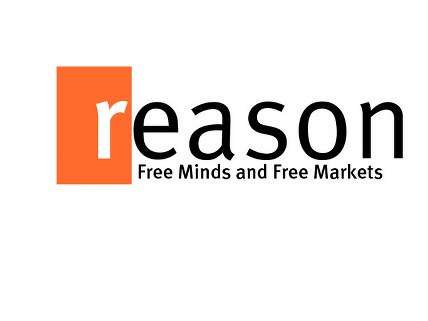 Reason is looking for a Digital Content Strategist.
Freedom-loving data analysts wanted! If you have a head for business, enjoy analyzing data, and want to be in on expanding the reach and revenue of the liberty movement's most popular brand, this is the opportunity for you. Reason is looking for a digital strategist to help improve the reach and revenue-generation of our digital platforms.
Application instructions, and more information can be had by clicking here.