Love Among the Foster Children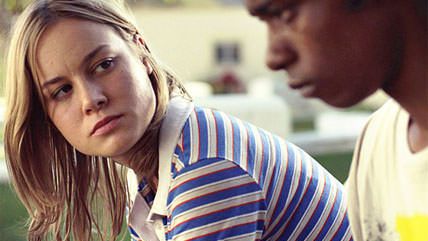 A deeply humane and realistic look at a foster care treatment facility for troubled kids, Short Term 12 follows the lives of a couple overseeing the children. The movie's writer/director, Destin Daniel Cretton, worked at a home for at-risk teens, and his experience tells. The children are not a bunch of easy-to-grasp Hollywood stereotypes of uprooted teens. They are neither wise beyond their years, nor violent thugs. They are just kids with serious problems and little hope.
The movie revolves around the couple during a short slice of life as they contemplate building a life together while working side-by-side. Watching them try to hammer out a future amid the mayhem of highly bureaucratized holding pens for human beings gives the film heart and lift.