Powdered Alcohol Tentatively Approved; Cue Moral Panic and Good Times!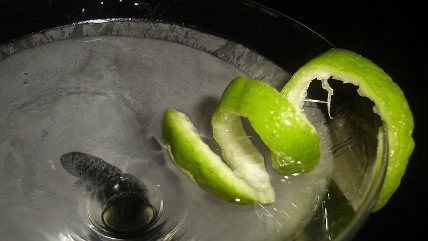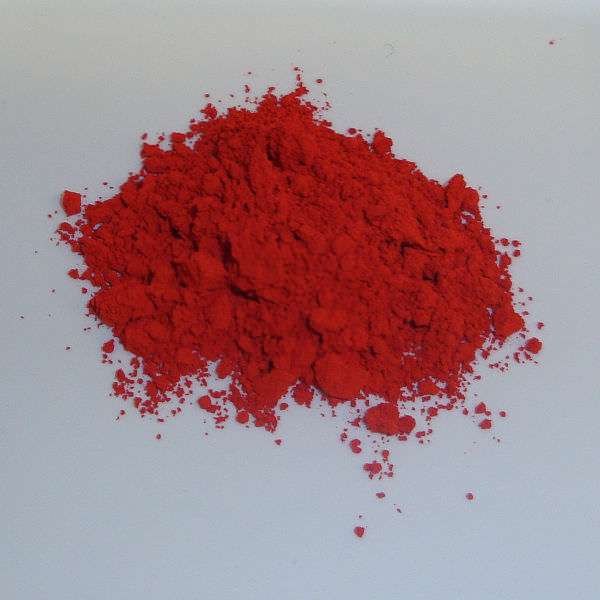 Bringing us one step closer to a Jetsons-esque future, powdered alcohol is now, in fact, a thing. But whether it's a legal thing remains to be seen.
Various media reported earlier this week that the Alcohol and Tobacco Tax and Trade Bureau (TTB) had approved seven varieties of "Palcohol," powdered alcohol packs that can be combined with water or other mixers to form "instant cocktails." The Palcohol website itself says "we are excited by the approval of our powdered alcohol product," and that the TTB "approved it some time ago."
Palcohol creator Mark Phillips told Behrman Beverage Law that it took the company nearly four years to get the TTB approval.
But a spokesman for the TTB told the Associated Press that the approvals had been issued in error.
Robert Lehrman, who runs the Behrman Beverage Law site, said this oversight "does not ring true." He suggested to AP that the agency may be backtracking after the approval was publicized and worried lawmakers started getting in touch.
In an update yesterday, Palcohol said it's been in touch with the TTB and "there seemed to be a discrepancy on our fill level, how much powder is in the bag." This doesn't mean that Palcohol isn't approved, just that the labels aren't ("we will re-submit labels," the company said).
If all goes according to plan, Palcohol expects its powdered cocktails to hit the market this fall, in flavors such as Mojito and "Powderita," along with powdered vodka and rum. I, for one, have no desire to actually try these newfangled libation aberrations. But it should be fun to watch the moral panic that ensues!