Seattle Sheriff's Deputy Under Investigation for Using County Computers to Help Wife Sell Sex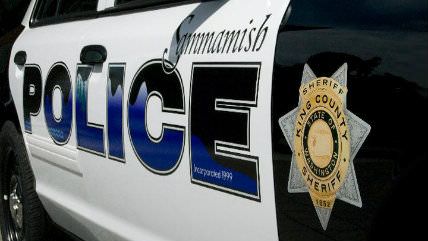 (King County Sheriff's Office/Facebook)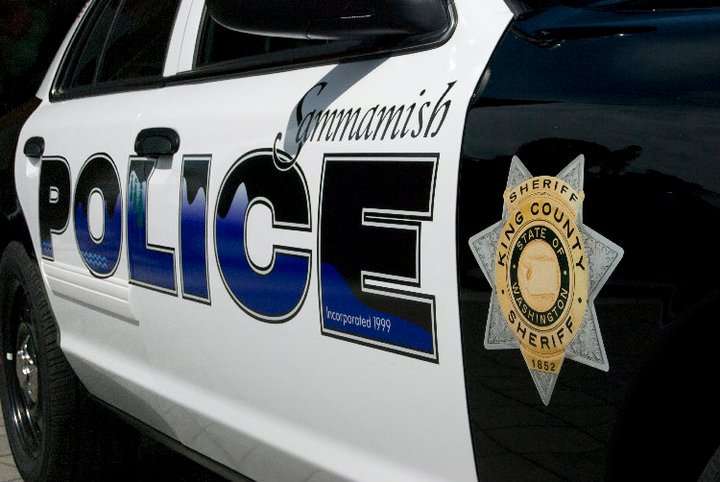 We all know that divorce proceedings and custody battles tend not to bring out the best in people. But here's a tip for aggreived husbands everywhere: Maybe don't go on record accusing your wife of prostitution if you've been the one pimping her out? Especially not if you're a cop who's been using official law enforcement resources in order to do so.
This wisdom comes too late for one Seattle sheriff's deputy, who allegedly helped his wife work as a prostitute by using county computers and databases to perform background checks on her clients.
The unnamed 49-year-old deputy is now under criminal investigation by Washington's King County Sheriff's department and the Federal Bureau of Investigation (FBI). He could face prosecution for promoting prostitution and misuse of public property.
Two other King County deputies are also under investigation for allegedly alerting the first deputy that he was being investigated. Search warrants for all three deputies were issued last week, and all three have been placed on paid administrative leave, according to The Seattle Times.
Perhaps the most amazing part of this story is the way all this came to light. It seems the deputy, in the midst of divorce proceedings and a custody battle with his estranged wife, accused her in court documents of working as a prostitute. Dude deliberately entered into the official record instances of criminal conduct which he may have taken part in, which either shows some serious hubris or some serious idiocy (or both!).
Or perhaps the charges are unfounded—that's still a possibility, too. But the King County Sheriff's department doesn't have the best recent track record on cop conduct. Earlier this year, another King County Sheriff's deputy was fired for dishonesty and abuse of authority connected to his harassing of a journalist. In February 2014, a former King County sheriff's deputy was indicted in federal court on charges of distributing and conspiring to distribute methamphetamine. And earlier this month, a blood test confirmed that the King County deputy arrested in December 2013 for being passed out over his car's steering wheel had multiple prescription drugs in his system.