Rubin 'Hurricane' Carter, Wrongfully Convicted of Murder, Dies at 76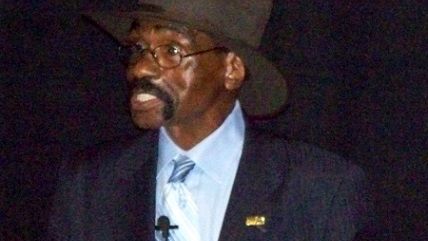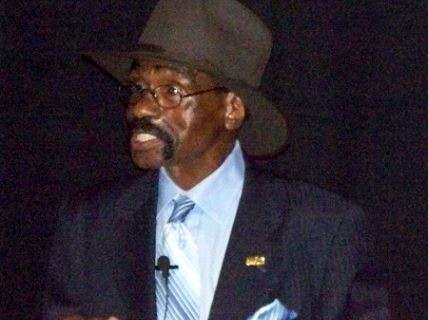 The boxer Rubin Carter died this weekend at age 76. Carter was convicted twice of a 1966 murder in Paterson, New Jersey, before the second conviction was overturned in 1985 by a district judge, That judge, Haddon Sarokin, found that the prosecution appealed to racial prejudice and bias in their attempt to get the jury to a guilty decision, something he wrote "should never be permitted to sway a jury or provide the basis of a conviction." Sarokin further found that:
The prosecution has resources unavailable to the average criminal defendant. Therefore, it is imperative that information which is essential to the defense in the hands of the prosecution be made available to the accused. If trials are indeed searches for the truth rather than efforts to conceal it, full and fair disclosure is necessary to protect and preserve the rights of the accused against the awesome power of the accusor.

Although extended appeals in criminal matters have been widely criticized, the need for review is amply demonstrated by this matter. There is a substantial danger that our society, concerned about the growth of crime, will retreat from the safeguards and rights accorded to the accused by the constitution. The need to combat crime should never be utilized to justify an erosion of our fundamental guarantees. Indeed, the growing volume of criminal cases should make us even more vigilant; the greater the quantity — the greater the risk to the quality of justice.
These are important lessons for the criminal justice system, whether or not Carter actually committed the crime he was accused of. The State must follow the rules even when (or especially when) it is convinced of the rightness and truth of its arguments. Whether someone actually committed a crime, then, can't diminish the rights and privileges of the accused—a fair criminal justice system is no place for emotions to rule, no matter what the media tells you.
After his release, Carter spent 12 years, from 1993 to 2005, as executive director of the Canadian non-profit the Association in Defence of the Wrongly Convicted. Carter's story was the basis of a 1999 movie, The Hurricane, and a song, "Hurricane," by one Bob Dylan. Here's an Ani DiFranco cover:
Related reading: Why criminal justice reform may prevail this year, with help from conservatives.