Don't Miss Our Debate on Open Borders at Reason's DC HQ on Tuesday, 4/22 at 6 P.M.!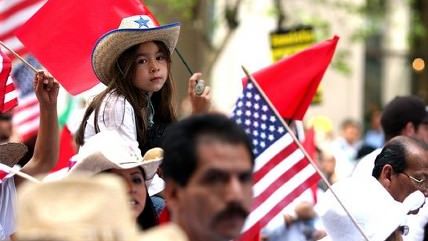 (Thomas Hawk / Foter.com / CC BY-NC)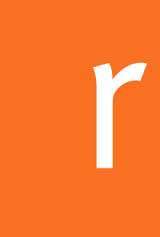 Next Tuesday, April 22, Reason will be hosting a debate on whether the U.S. should open its borders.
Featuring:
Moderated by Thomas Clougherty, managing editor, Reason Foundation.
Doors open at 5:45 p.m. and the event will begin at 6:00 p.m. The debate and Q&A session will last an hour with a reception to follow.
RSVP to Cynthia Bell at cynthia.bell@reason.org or (202) 986-0916.
Reason is located at 1747 Connecticut Avenue NW, Washington, D.C., a few blocks north of the Dupont Circle metro stop on the red line.