Colorado County Bullies Couple into Handing Over Land for Non-Use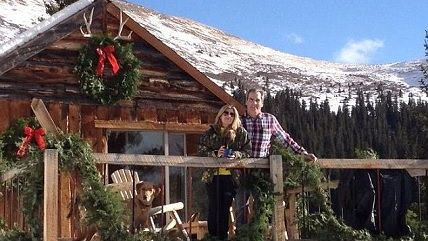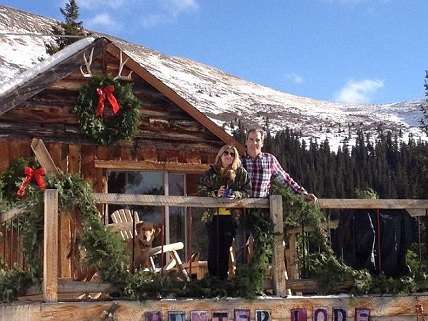 The Barries, Ceil and Andy, of Summit County, Colorado, have been fighting their local government, which was trying to use eminent domain to seize their land and keep it "open space." The Barries bought 10 acres and a cabin just outside Breckenridge in the White River National Forest in 2011. The sale came with an all-terrain vehicle, but the U.S. Forest Service told the Barries they couldn't use the old mining road to get to the cabin from their home in the sub-division below.
The county got involved when the Barries petitioned it to declare the road a county route, which would permit them to use it. Instead, the county offered to buy the land. The Barries refused.
Then the county condemned the cabin over plumbing and electricity issues (the cabin has neither and a prior owner didn't get permits to remodel it) and then tried to use eminent domain to take it.
The Barries finally agreed to a sale, or "voluntary settlement" according to the county, this week, for $115,000. That amount, they say, barely covered the legal bills and a portion of the land value. It got too expensive to fight the government, and court-ordered mediation indicated they weren't going to win, as Fox News reports:
The Barries said the slim odds laid out by a mediation judge also influenced them to settle.

"The judge, who was the mediator, basically told us, 'You're fighting Summit County, in the Summit County Courthouse with a Summit County jury and a Summit County judge that has to be re-elected by Summit County voters in November, you're not going to win'," said Ceil Barrie.
The county cited "motorized travel" (the Barries say they've never gone off-road on their property) and "commercial activity" (Andy Barrie says he collected pinecones for his Christmas wreath business) in the area as reasons for trying to take the land from the Barries.
h/t Raven Nation