A.M. Links: Pro-Russian Activists Take Police Station in Eastern Ukraine, GOP Senators Warn of 'Bush Fatigue,' Hunt for MH370 Heading Underwater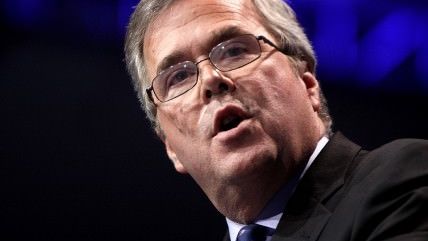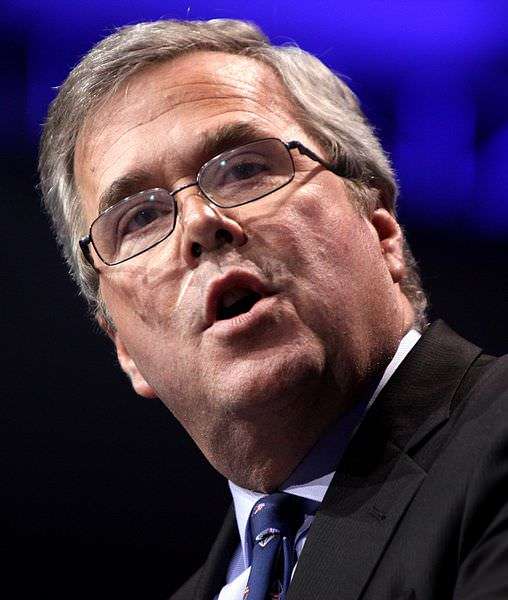 Follow us on Facebook and Twitter, and don't forget to sign up for Reason's daily updates for more content.
*Editor's note: This post originally incorrectly described Turchynov as Ukraine's interim prime minister.