Press Release Boo-Boo Reveals Lots About Rights-Preventing Gun Prohibitionists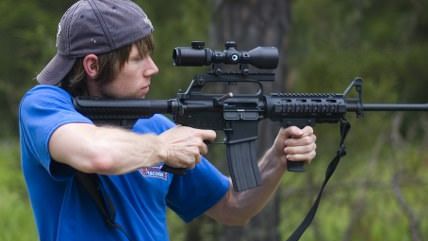 (Schlüsselbein2007 / Foter / Creative Commons Attribution 2.0 Generic (CC BY 2.0))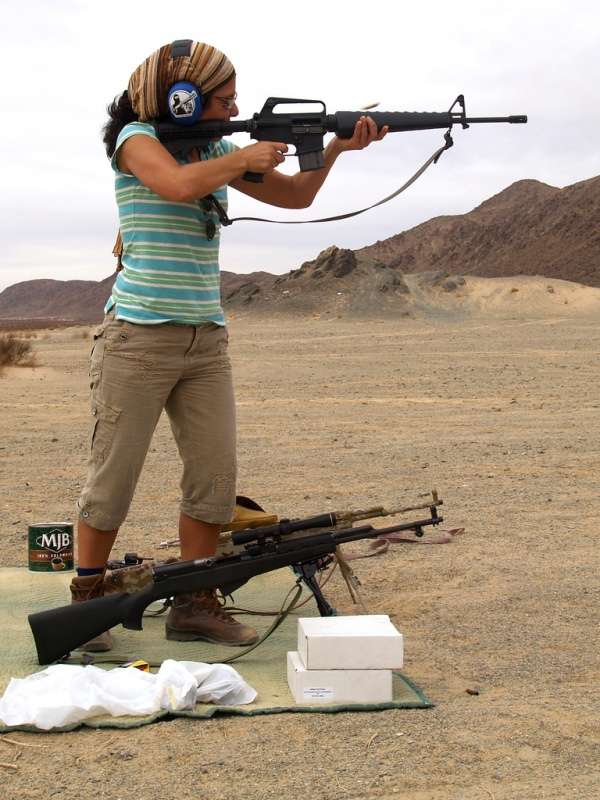 Last week, a year after the passage of rushed and poorly drafted gun restrictions in Connecticut, the organization Connecticut Against Gun Violence issued a press release celebrating the anniversary and deriding gun owners for continuing to call for repeal of the law.
Fairfield, CT Last April, following the senseless slaughter of 20 children and six educators at Sandy Hook, the Connecticut General Assembly took a courageous action. It voted "yes" in a bipartisan effort to strengthen the state's gun laws with common-sense measures that make our communities safer. It did so while respecting Second Amendment rights, as confirmed by a federal court decision upholding the constitutionality of the law.

Nonetheless, gun rights activists are holding a rally at the Capitol on April 5 to protest the law. They are demanding that the law, which they call "one of the most unconstitutional gun laws in the nation" be enforced or repealed, warning that "State-provoked chaos and violence will be required to enforce the anti-gun laws."

A coalition of state Gun Rights Prevention Groups will be holding a press conference on Thursday, April 3, at 10:00 am at the State Capitol, 3rd Floor, Old Judiciary Room. ( See logos below of participating organizations).
Very quickly, as the reference to the law's supporters as "a coalition of state Gun Rights Prevention Groups" drew notice, a correction went out over the wire changing the wording to: "A Coalition of state Gun Violence Prevention Groups."
Whoops.
But in a year marked by political turmoil, the steady migration of firearms companies from Connecticut to other states, and massive defiance of the the new gun law, you have to wonder if a little honesty might have peeked through.
Ultimately, prohibitionists and restrictionists inherently want to stop us from doing something. If you believe that people have the right to be free—to act so long as they don't harm others—then you better believe that some rights are being prevented. And they know it.