Matthew Feeney on Why Rand Paul is Doing Something Right if He's Making Hawks Nervous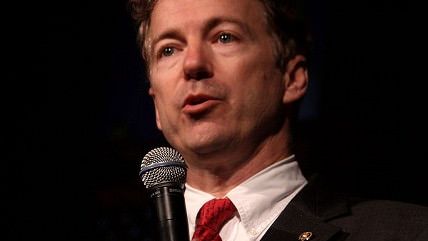 (Gage Skidmore/wikicommons)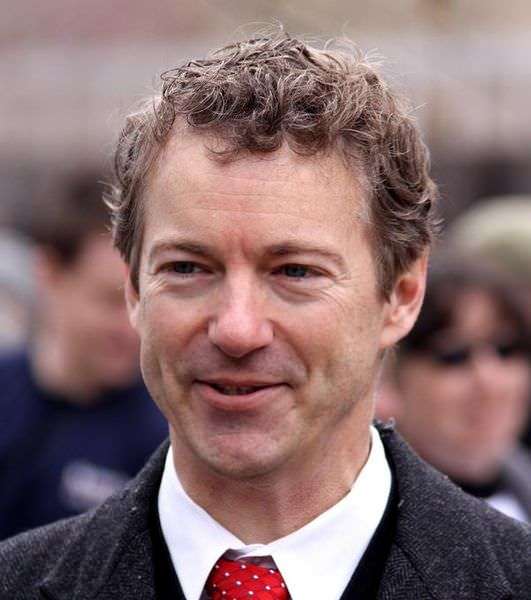 GOP hawks are reportedly nervous about the potential level of support Sen. Rand Paul (R-Ky.) could enjoy if he decides to run for president in 2016. On Monday Zeke J. Miller wrote in TIME about how several prominent Republican donors at the Republican Jewish Coalition suggested that the billionaire casino magnate Sheldon Adelson, who has advocated for the nuking of Iran, is likely to invest in an anti-Rand Paul campaign if the Kentucky senator looks like he will do well in primaries.
Over at her blog at The Washington Post neoconservative writer Jennifer Rubin has been writing hit piece after hit piece targeting Paul.
That Adelson and GOP hawks view Paul as a threat and Rubin thinks he is worthy of so much attention is a testament to the impact the junior senator has had on the Republican Party since being sworn in back in January 2011. Reason's Matthew Feeney argues that the amount of attention Paul's foreign policy has been receiving from conservative interventionists is a sign that he is doing something right.