Facebook Plans To Use Drones To Get the Unconnected Online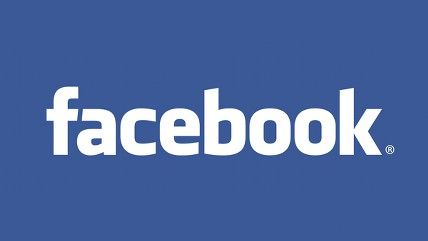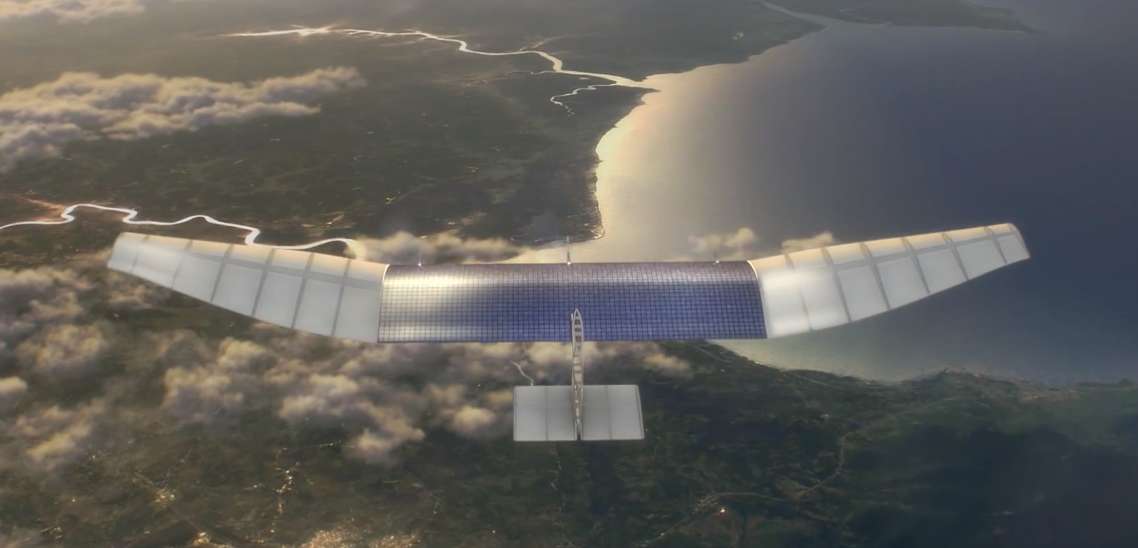 Facebook CEO Mark Zuckerberg has announced that the social media giant intends to connect the two-thirds of the world currently offline to the Internet by using solar powered drones, satellites, and lasers. In the announcement, published on his Facebook wall, Zuckerberg said that Facebook would be working with Internet.org to launch the drones:
Today, we're sharing some details of the work Facebook's Connectivity Lab is doing to build drones, satellites and lasers to deliver the internet to everyone.

Our goal with Internet.org is to make affordable access to basic internet services available to every person in the world.

We've made good progress so far. Over the past year, our work in the Philippines and Paraguay alone has doubled the number of people using mobile data with the operators we've partnered with, helping 3 million new people access the internet.

We're going to continue building these partnerships, but connecting the whole world will require inventing new technology too. That's what our Connectivity Lab focuses on, and there's a lot more exciting work to do here.
In the promotional video from Internet.org (below), Facebook's Yael Maguire outlines how solar powered drones, satellites, and lasers could be used to bring the Internet to more of the world's population.
Google has a similar project, "Project Loon," which aims to get more people online by using 20-kilometer high balloons. Thirty of these balloons were launched in New Zealand last summer. In the video for Facebook's project, Maguire explains that the solar powered drones Facebook is working on would also be operating roughly 20 kilometers above the Earth's surface. Watch the video from Project Loon below:
Predictably, governments could hamper Facebook's and Google's attempts to get more people online, as Mark Little, an analyst at the consultancy firm Ovum, told the BBC:
"It is going to have a lot of political hoops to jump through. Some governments won't put up with having that fleet over their airspace."

Mr Little thinks that for both Facebook and Google, the technology in their projects may prove to be "the easy bit" and that the real challenge will lie in persuading governments around the world that its alternative networks are viable.

"Mobile operators are always under threat from alternative ways of delivering net services. This becomes a concern for governments when a nation's communications rest on an outside provider," he said.
More from Reason on drones here.