Jim Epstein on the Government's Appalling Campaign Against Small Bus Companies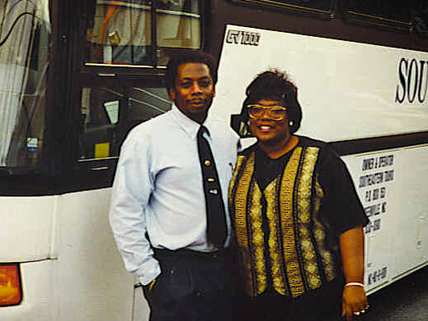 Eight months ago, Jeff and Judy Rodgers of Greenville, North Carolina ran a thriving charter bus company called Southeastern Tours with seven motor coaches and annual revenues of about a million dollars.
Today the company is on the verge of bankruptcy. The Rodgers have returned six of their seven buses, and they may lose their home of 22 years, which served as collateral on a business loan.
Southeastern Tours is a victim of the government's new tough-on-crime approach to regulating the bus industry, which, as Reason TV's Jim Epstein explains, is forcing carriers with impeccable safety records off the road and then denying owners their constitutional rights to due process.