Kid Posts Something Stupid on Instagram. What Happened Next Will Amaze You!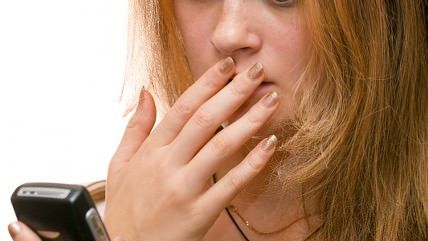 (Alex67 | Dreamstime.com)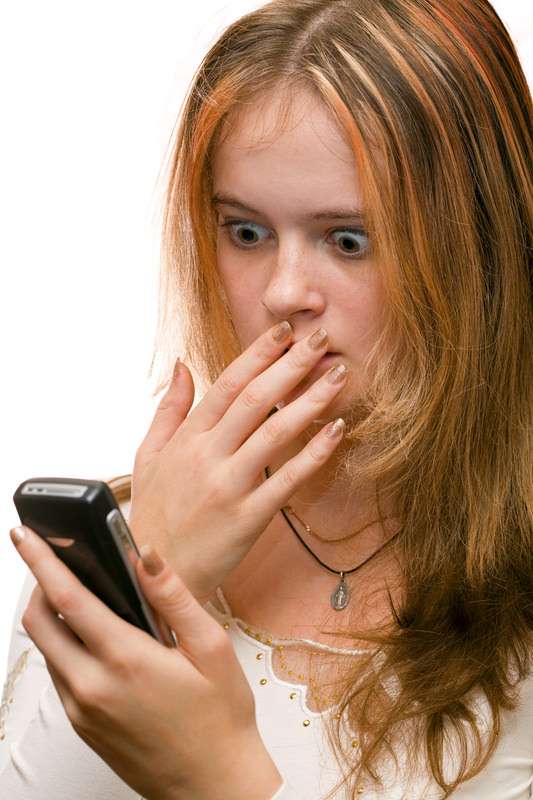 Some kid in Weston, Connecticut, anonymously posted "offensive messages" next to pictures of middle school students on Instagram. Here's what happened next:
Weston police have identified a juvenile who is responsible for posting threatening comments to Weston Middle School students on Instagram recently…

The suspect posted the comments, then removed them, saying he or she "just wanted attention."

The suspect will not be arrested, and no charges will be filed against the juvenile…The comments were not considered credible threats, and the case was closed, the Weston Forum said.
The comments were admittedly pretty awful. ("YOU DON'T DESERVE TO LIVE" is one of the more printable options.) Some school officials—and some parents—freaked out a little. But the original poster removed the comments and apologized.
And then, unexpectedly, everyone managed to calm the hell down. No one was arrested. No one was shot. No one was named in news accounts. No one's life was ruined.
Weston Police Detective Carl Filsinger issued a press release about the incident yesterday:
"The nature of this case is about making a mistake on the social media and not realizing the kind of effect it has on others," Det. Filsinger stated in the press release.
Well played, Weston.