Comcast to Air First Television Ads for Medical Marijuana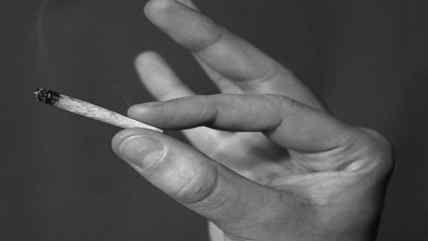 (Torben Bjørn Hansen/Flickr)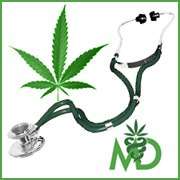 MarijuanaDoctors.com might not have the most inspired name, but the website is set to make U.S. television history with the first medical marijuana-related TV ad. The 1-minute spot—slated to air on Massachusetts Comcast channels come April—compares buying drugs illegally to buying sushi off the street and urges potential patients to visit MarijuanaDoctors.com to find pot prescribing physicians.
Jessie Quintero Johnson, a University of Massachusetts-Boston health communication professor, viewed the ad positively. "This is a great example of the producer of the ad trying to create an association with credibility," she told The Patriot Ledger.
Medical marijuana is still relatively new for Massachusetts. Though voters approved it in 2012, state regulators just issued the first permits for medical marijuana dispensaries in late January 2014. The first of these dispensaries are expected to open this summer or fall.
In what is perhaps the first and only likable thing I've ever heard about Comcast, MarijuanaDoctors.com CEO Jason Draizin said the cable conglomerate was "happy to do business" with him, even as other companies balked at the idea. Draizin bought 200 ads, which will also air in New Jersey and the greater Chicago area. A Comcast spokeswoman said that the ads would only air between 10 p.m. and 5 a.m. on cable channels without children's programming.