Tonight on The Independents: You're on Drugs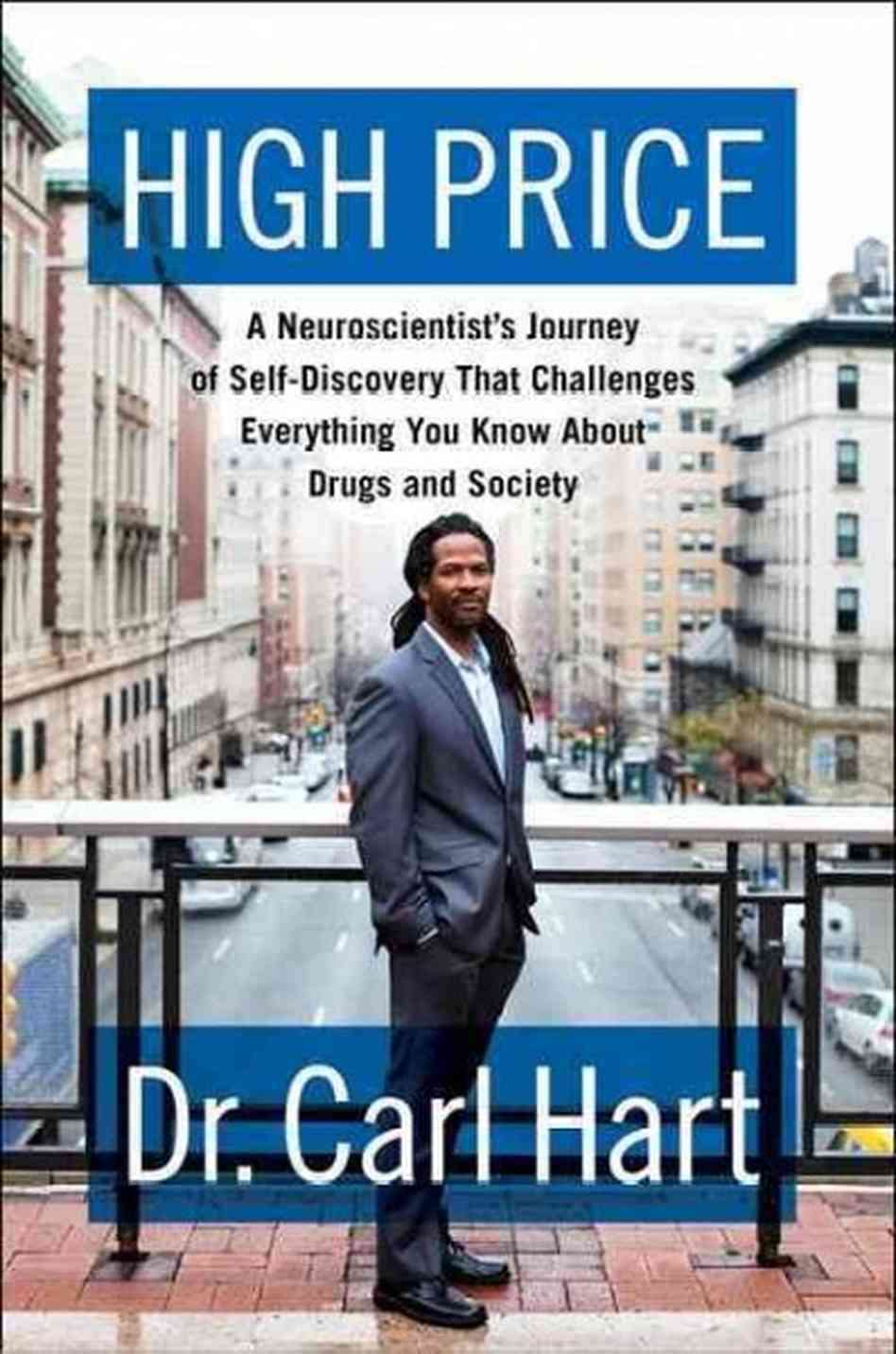 What are the pharmacological distinctions between the drugs we take and the drugs we prohibit? Not so bloody much, we learn tonight on The Independents at 9 pm ET, 6 pm PT (with repeats three hours later).
First up on the show is Columbia University neuropsychopharmacologist Dr. Carl Hart (watch his Reason.tv interview here; read an edited transcript of a presentation he gave at a Reason event here), who will talk about the similarities between meth and Adderall, and how the histories of discrimination and prohibition are inextricably linked. Next will be an interview about performance-enhancing drugs (including those taken by classical musicians!) with bodybuilder-turned filmmaker Chris Bell, director of Bigger, Stronger, Faster*.
Next we turn to a discussion of classic drug scares, from Krokodil to bath salts to Molly to spice to absinthe to ice. Then comedian Dave Hill joins us as a contestant on the side-effects gameshow, Name That Drug. Psychiatric-medication skeptic Peter Breggin comes on to explain why he opposes prescribing behavioral medication to children, and why he thinks anti-depressants don't work. Carl Hart then comes back to debate Fox News Legal Analyst and former prosecutor Lis Wiehl about the pros and cons of legalization and decriminalization.
Throughout the show Kennedy will obviously be assaulting people in the streets of New York about their drug habits, and the episode ends with a plea by Kmele Foster to (what else?) abolish the Food and Drug Administration. Send your tweets to @IndependentsFBN throughout, hashtag 'em #indFBN, and BYOD!