Unsurprisingly, it Looks Like the Syria Peace Talks Will End With No Progress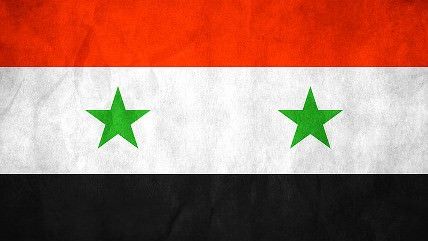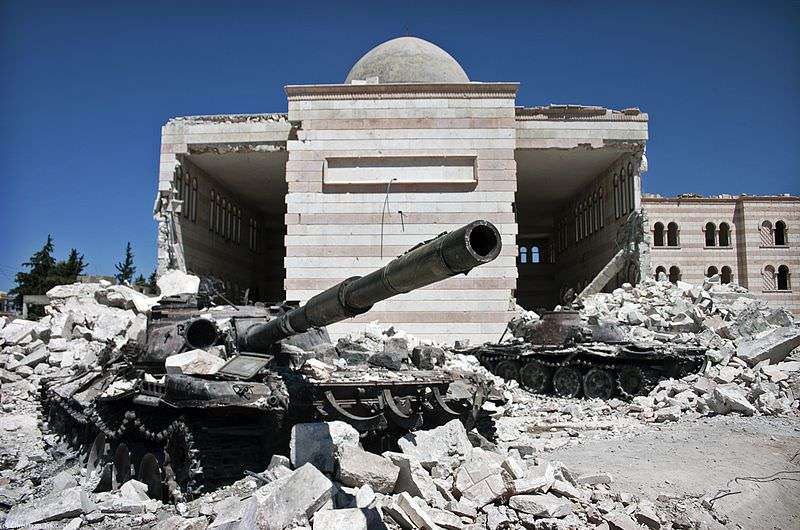 Yesterday, United Nations-Arab League envoy Lakhdar Brahimi said, "Failure is always staring at us in the face." when asked whether the ongoing Syria peace talks had failed. Voice of America is reporting that the talks "are set to wrap up Friday, with no progress on ending a three-year civil war."
This should not be a surprise. A day after the talks resumed, Brahimi said that Syrian government and opposition representatives were not making much progress. The talks not only include representatives of the Syrian government and some of Assad's opposition, but also Russia (only of Assad's strongest allies) as welll as the U.S. and the U.K., who have backed the more moderate elements among the rebel forces in Syria.
Opposition representatives are frustrated with the Syrian government, which will not discuss plans for a transitional government. VOA points out that it is unclear if a third round of talks will take place.
The second round of talks took place amid rising violence in Syria. According to the British-based Syrian Observatory for Human Rights, 230 people have been killed a day in Syria since Jan. 22.
Even if it were the case that the Syrian government and opposition representatives were to come to some sort of agreement it is hard to see how easily such a deal could be implemented. Many opposition groups are not represented at the talks, and some threatened to blacklist those who attended the negotiations before they began.