Scott Shackford Interviews GOProud Founder Jimmy LaSalvia About Leaving the Republican Party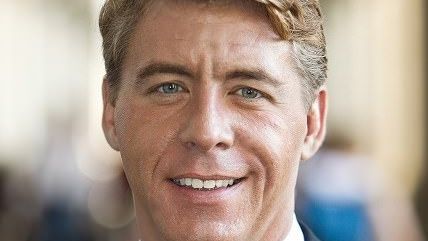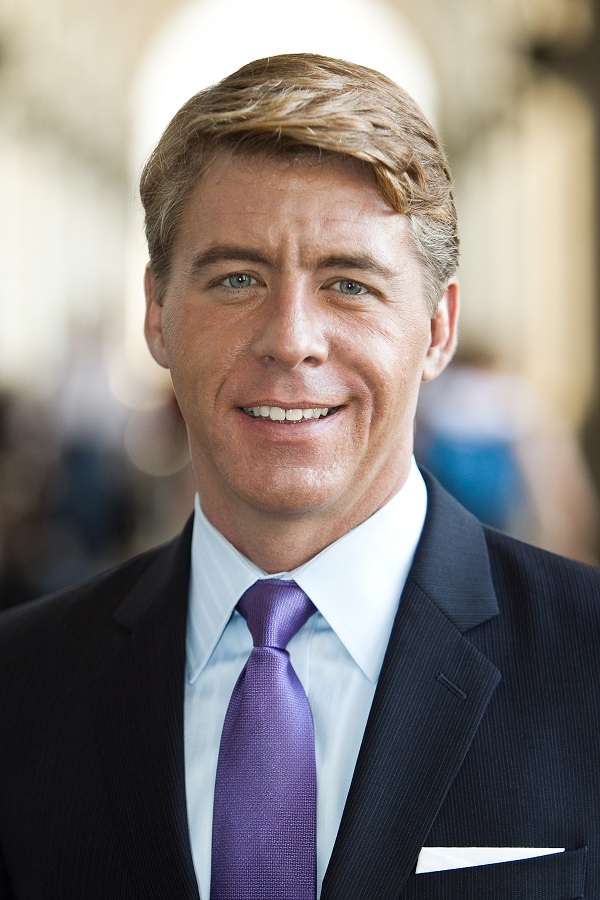 Most of Jimmy LaSalvia's political life and activism has been connected to the Republican Party and its conservatism. LaSalvia is also openly gay and founded GOProud, a "national organization of gay and straight Americans who seek to promote freedom by supporting free markets, limited government, and a respect for individual rights."
But at the age of 43, LaSalvia's days of calling himself a Republican are over. In mid-January, on his blog, he declared that he was leaving the party. Scott Shackford interviewed LaSalvia about his decision and his belief that the Republican Party's days are numbered.