Matthew Feeney Discusses Current Events on the Tom Brown Show on WEZS in New Hampshire at 9pm ET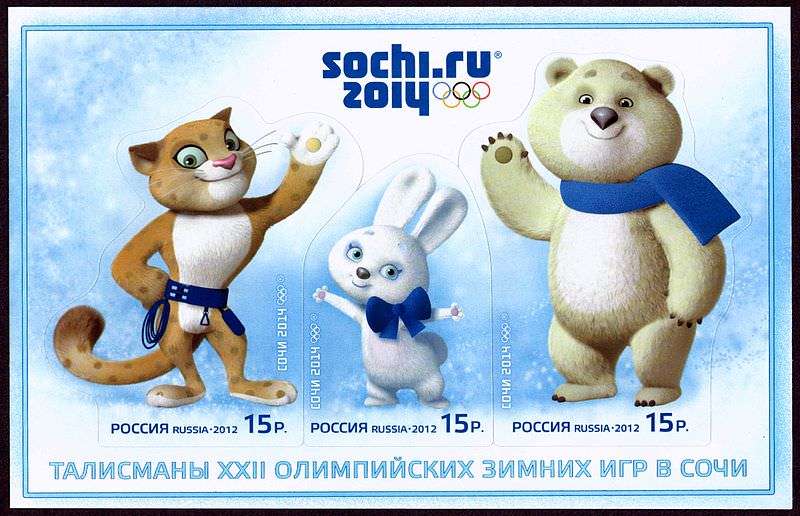 I will be on the Tom Brown Show later this evening discussing the Winter Olympics in Sochi and other current events.
Listen live here.
More from Reason.com on the Winter Olympics here.