A.M. Links: Four Arrested In Connection With Drugs Found at Philip Seymour Hoffman's Apartment, CVS To Stop Selling Cigarettes, Rep. Rogers Says Greenwald Illegally Sold Stolen Material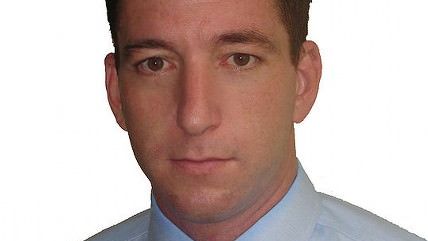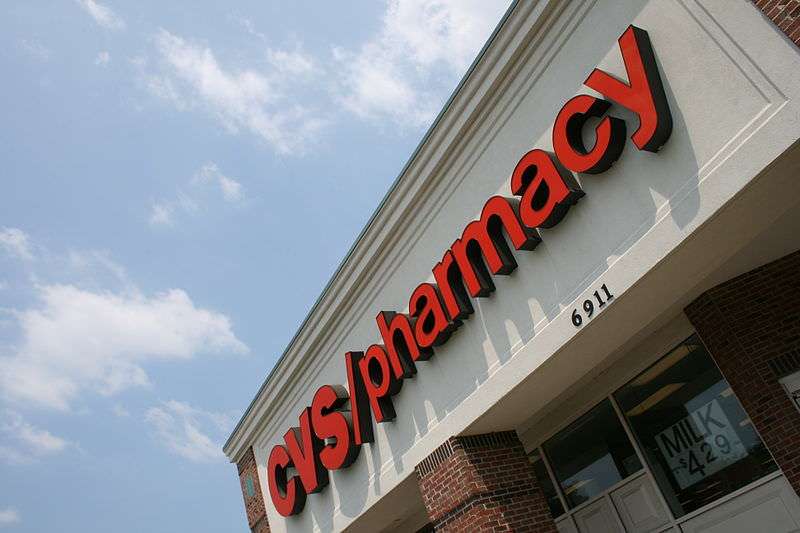 Get Reason.com and Reason 24/7 content widgets for your websites.
Follow us on Facebook and Twitter, and don't forget to sign up for Reason's daily updates for more content.