Ohio Facing Lawsuit Over Twenty-Five Minute Execution That Used New Combination of Drugs
Dennis McGuire put to death last night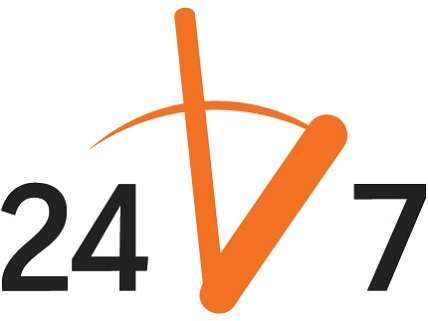 Last night's apparently botched execution of Dennis McGuire, which lasted more than 20 minutes, is leading to wider consequences for the death penalty in Ohio, including a lawsuit.
From the AP:
Ohio's capital punishment system is likely to face new challenges following an unusually long execution in which the condemned man appeared to gasp several times.

Family members of death row inmate Dennis McGuire planned a Friday news conference to announce a lawsuit over McGuire's death, which they are calling unconstitutional. And it's almost certain lawyers will use McGuire's Thursday execution to challenge Ohio's plans to put a condemned Cleveland-area killer to death next month.
Ohio switched to a new drug for its lethal injections late last year, after running out of pentobarbital, whose manufacturer stopped selling it for use in administering the death penalty. McGuire is the third death row inmate to be executed in the U.S. this year.
Ohio is one of 32 U.S. states with the death penalty on the books, all of which primarily use lethal injections. The last person to be killed by another means was Robert Gleason in Virginia, who chose the electric chair and was executed last year after killing two fellow prisoners in jail.
More Reason on the death penalty.
Follow these stories and more at Reason 24/7 and don't forget you can e-mail stories to us at 24_7@reason.com and tweet us at @reason247.