When Skyjackings Were Common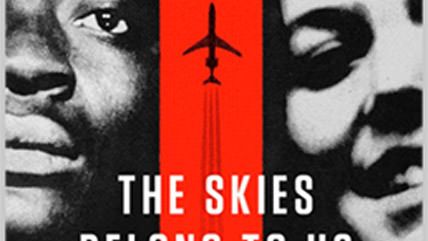 The Skies Belong to Us (Crown), a stranger-than-fiction true-crime tale by Brendan I. Koerner, reminds us that in living memory "skyjackings" were incredibly common, averaging about one per month.
In 1972 a bitter African-American Vietnam vet and his pretty white party-girl accomplice (both unarmed!) hijacked a Western Airlines flight, hoping to trade hostages for the release of the jailed militant Angela Davis. They failed to free Davis but leapfrogged their way to Algeria with a huge ransom, where they were welcomed by the Algerian president and by exiled Black Panthers leader Eldridge Cleaver.
Despite the constant hijackings, in that somehow saner America both the public and the airlines vigorously rejected federally mandated security measures that would inconvenience travelers or aggressively intrude on personal privacy.