A.M. Links: NYC's Mayor-Elect Planning To Ban Horse-Drawn Carriages, Russians Round Up Dozens After Bombings, Many Latvians Don't Want To Adopt the Euro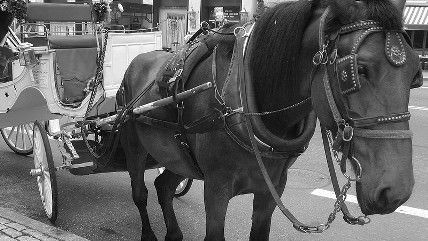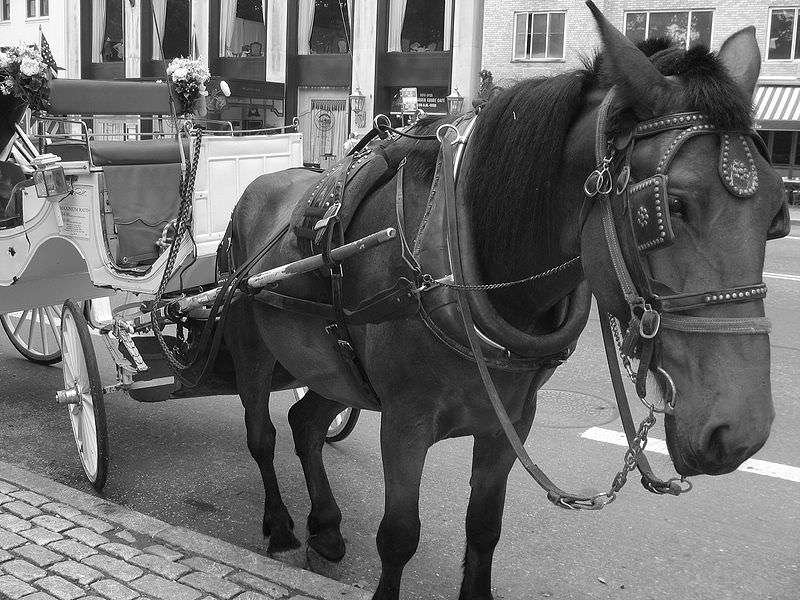 New York City's Mayor-Elect Bill de Blasio is planning to ban horse-drawn carriages, which he believes are inhumane.
Secretary of State John Kerry will present a "framework proposal" relating to peace talks to Israeli and Palestinian leaders later this week.
Get Reason.com and Reason 24/7 content widgets for your websites.
Follow us on Facebook and Twitter, and don't forget to sign up for Reason's daily updates for more content.