New York Won't Reveal How Few Residents Have Complied With New Gun Registration Rules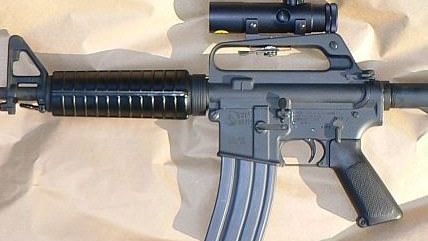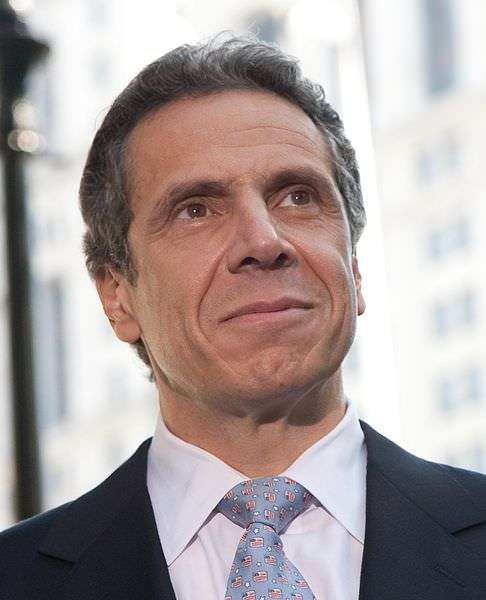 I'd bet good money that New York is experiencing the same low compliance with its new gun registration law as Connecticut. But that's a bet you can't take unless you have insider information. While Nutmeg State officials publicly lament the slow trickle of registration forms, New York officials refuse to reveal their numbers at all. To keep their secrets, Governor Andrew Cuomo's troopers rely on an odd legal interpretation, with which even the state official who oversees government transparency strongly disagrees. Given the unbroken history of failure demonstrated by firearms registration schemes, and the organized campaign of resistance in that state, that's almost certainly because New Yorkers are defying the law.
Journalists and gun rights advocates alike have been spurned in their efforts to get the state police to disclose registration figures. Official letters refusing requests all cite a provision of the SAFE Act that reads:
RECORDS ASSEMBLED OR COLLECTED FOR PURPOSES OF INCLUSION IN THE DATABASE CREATED PURSUANT TO SECTION 400.02 OF THIS CHAPTER SHALL NOT BE SUBJECT TO DISCLOSURE PURSUANT TO ARTICLE SIX OF THE PUBLIC OFFICERS LAW.
But that provision would seem to ban the disclosure of personal information about registrants and license holders, such as names, addresses and specifics about guns owned. That's a sensitive issue in the state after the Journal News, a New York newspaper, published just such information, leading to burglaries and public controversy. The SAFE Act was written and passed after that incident, when concerns over public disclosure were especially high.
Even official legal guidance (PDF) prepared for the state police emphasizes the privacy of individual records, saying:
The Act was intended to enhance public safety by:

…

Exempting records relating to the Act from public disclosure and providing all permit holders and applicants with an opportunity to ensure that any county records relating to their individual permit or application will also be exempt from the NY State FOIL provisions.
That's certainly the interpretation of Robert Freeman, executive director of the state Committee on Open Government. He told the Democrat & Chronicle, "If we're talking about statistics only, not the actual records that were assembled or collected, in my opinion they're public. I don't know why they would be reluctant."
Well…Let's take a wild guess at why the state might be reluctant to release registration numbers. New York gun owners vowed to defy Governor Andrew Cuomo's pet law. Many county sheriffs in the state say they won't enforce it. Some county governments not only call for the law's repeal, but refuse to even let their official seals be associated with its implementation.
Could it be that compliance is…less than impressive?
Given the widespread opposition to the new gun restrictions, it would be shocking if New York ever managed the 10-percent-or-(much) less compliance-rate that California officials experienced when they required registration of "assault weapons." California promptly confiscated some of the rifles registered under the law, making gun owners even more skittish now than they were then.
C'mon, New York. Fess up! There are tumbleweeds rolling through your databases, aren't there?