Young People Still Don't Grasp Obamacare, Venezuela Goes Dark Again, State Department Loves Its Cocktails: P.M. Links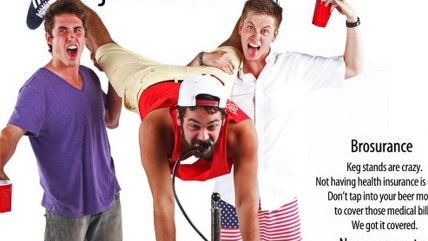 doyougotinsurance.com

Those young people the Affordable Care Act needs in order to properly function have no idea what the heck it is. Guess those stupid frat boy ads aren't working.

An engineer of the train that derailed in New York, killing four, reportedly told investigators he was falling asleep as the train approached a curve at more than twice the posted speed.
Venezuela has had another massive power outage, which the president is blaming on sabotage and not the nation's economy collapsing or anything.
Intelligence reports suggest North Korea's Kim Jong Un has removed an uncle from a top military post and executed two close aides for "corruption."
The State Department spent around $400,000 last year on booze.
A well-known Egyptian blogger was arrested in the country's new crackdown against dissent and demonstrations.
Get Reason.com and Reason 24/7 content widgets for your websites.
Follow us on Facebook and Twitter, and don't forget to sign up for Reason's daily updates for more content.