Navy Commander Allegedly Swapped Confidential Info For Prostitutes, Brazil Acknowledges Spying on U.S. Diplomats, Negative Opinions of Obamacare Are Up: P.M. Links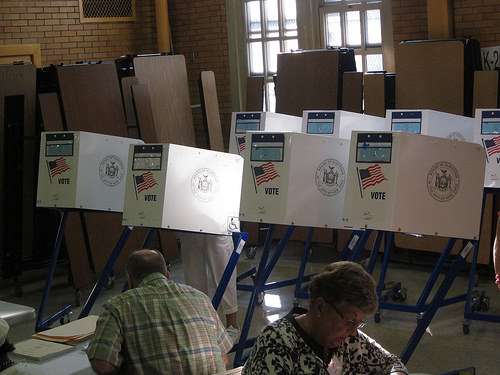 Follow Reason and Reason 24/7 on Twitter, and like us on Facebook. You can also get the top stories mailed to you—sign up here.
Have a news tip? Send it to us!