The End of Doom with Ronald Bailey at Reason's LA HQ, Weds., 10/16!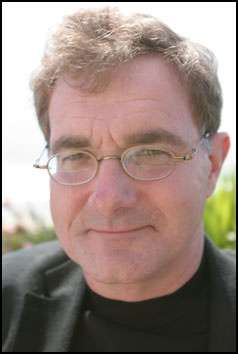 Is the environment really doomed?
On Wednesday, Reason Science Correspondent Ronald Bailey, whose new book The End of Doom challenges the neo-Malthusian control freaks, will sit down with ReasonTV to talk about why the environment isn't doomed, why we won't overpopulate the planet, and why things are generally getting better, not worse, over time. You are cordially invited to join the Reason team in the studio for lunch before the taping begins.
What: "The End of Doom" with Ronald Bailey
When: Wednesday, October 16; 12:00 p.m. lunch, 12:30 p.m. taping
Where: ReasonTV Studios at 5737 Mesmer Ave., 90230 (map: http://bit.ly/16l3p0E)
Please RSVP to Mary Toledo at mary.toledo@reason.org or 310-391-2245 by Tuesday, October 15. Looking forward to seeing you there!