Shooting at U.S. Capitol, LA Introduces New Valet Parking Regulations, Russia Evacuates Libyan Embassy: P.M. Links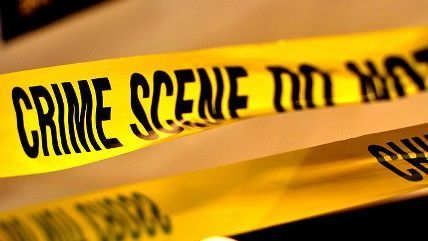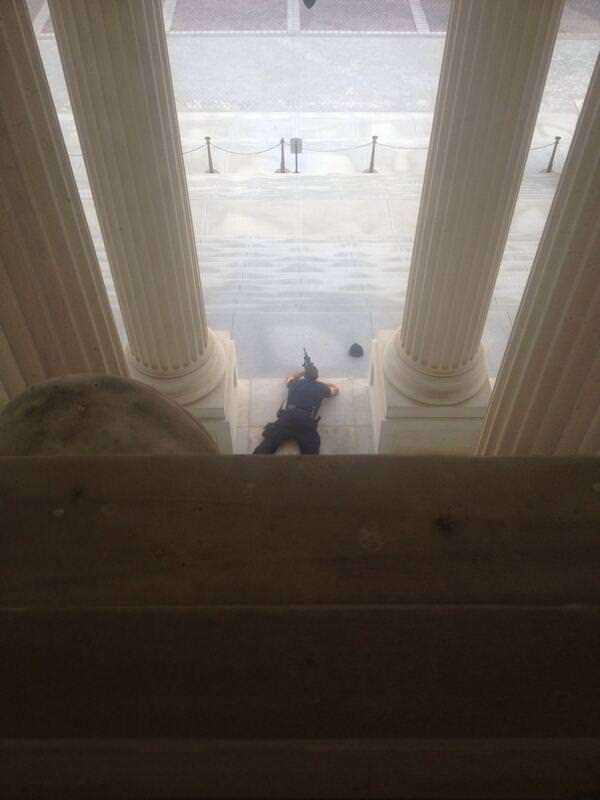 The U.S. Capitol was put on lockdown this afternoon after a shooting which reportedly began after a woman tried to ram through a barricade at the White House with her car, thereby prompting a police chase which ended near the Capitol. U.S Capitol Hill police have said that one officer was injured and that the shooting was an isolated incident and not an act of terrorism. A suspect is reportedly in custody.
Los Angeles

has implemented new valet parking regulations.

Russia has evacuated its embassy in Libya a day after it was attacked by gunmen.
Former NSA Director Michael Hayden joked during a panel hosted by The Washington Post about putting Edward Snowden on a hit list.
The TSA may allow airline passengers to board their flights with marijuana if they are traveling to and from states where they can legally use pot.
The British spy agency GCHQ is being sued in European court over its mass surveillance program.
Follow Reason and Reason 24/7 on Twitter, and like us on Facebook. You can also get the top stories mailed to you—sign up here. Have a news tip? Send it to us!