French Court Rules Champs Elysees Sephora Can't Stay Open Late, Even Though Everyone Involved Wants It To
qu'est-ce que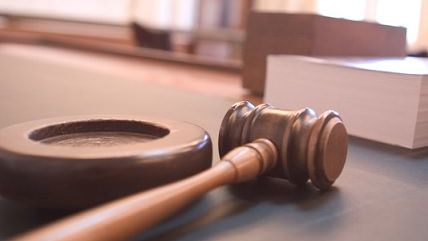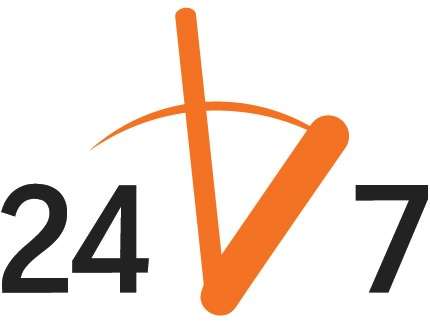 French business leaders have warned the Socialist president about his overbearing, anti-business tax and regulatory policies, calling the state France's real problem, while the French jobless rate hit an all-time high this summer. A French court did its part this week to add to the unemployment rolls, with an assist from the country's unions.
A Paris appeals court this week ordered the French cosmetics chain Sephora to close its flagship boutique on the iconic Champs Élysées boulevard at 9pm, angering salespeople who say they have freely accepted to work until midnight for years and now risk losing their jobs.

Following a trend among other businesses on Paris's most celebrated street, Sephora began extending its opening hours in 1996. Its designer perfumes, makeup and other cosmetics were, until this week, sold until midnight between Monday and Thursday, and as late as 1am on Friday and Saturday.

Citing labour laws that restrict night-time work, France's largest unions collectively sued the shop. An administrative court sided with Sephora on December 6, 2012, allowing the cosmetics giant to keep its exceptionally late hours on the Champs-Élysées.

However, the appeals court overturned that decision on Sunday, agreeing with unions that the store's "normal activity" does not "make night-time work a necessarity," as the law states.
Sephora employees said they felt like the unions "stabbed them in the back."
Follow this story and more at Reason 24/7 and don't forget you can e-mail stories to us at 24_7@reason.com and tweet us at @reason247.